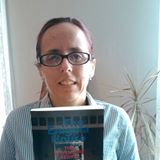 Rebecca Rokey will visit Prendergast Library at 1 p.m. Saturday, Oct. 8, to discuss her new book "The Enigma House."
Ms. Rokey will read an excerpt from the book, answer questions, and talk about her experiences in self-publishing.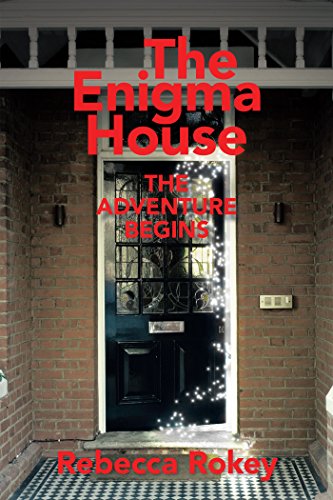 "The Enigma House" is the story of what happens after members of the Miller family arrive home one evening to find their house on fire. It is about family relationships and growing up, but also includes touches of science fiction, fantasy and the supernatural.
The author earned an associate's degree from Jamestown Community College and a bachelor's degree in anthropology from Edinboro University of Pennsylvania. She was inspired to write "The Enigma House" while cleaning an old Victorian house during her favorite month, October.