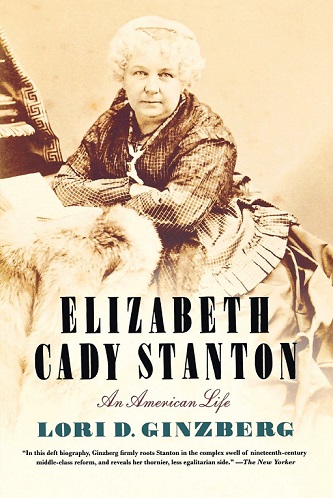 Sponsored by the Western New York Library Resources Council – WNYLRC, this event features Traci Langworthy, an associate professor of history at Jamestown Community College. She will lead a book discussion about "Elizabeth Cady Stanton: An American Life."
The book discussion will take place on Wednesday May 23, at 6:30 p.m., in the library's Fireplace Room.
The library has copies of this biography available for check out. Stop by the front desk or give us a call at (716) 484-7135.