Our Makerspace is open from 3:30-5:00 on Tuesdays through Fridays. All ages are welcome! Activities can be modified to accommodate younger children, and staff members are happy to help.
Tuesday 4/10 – Green Screen and Stop Motion
Make your own movie in whatever locale you can imagine with our green screen, or make an animated movie using stop motion format.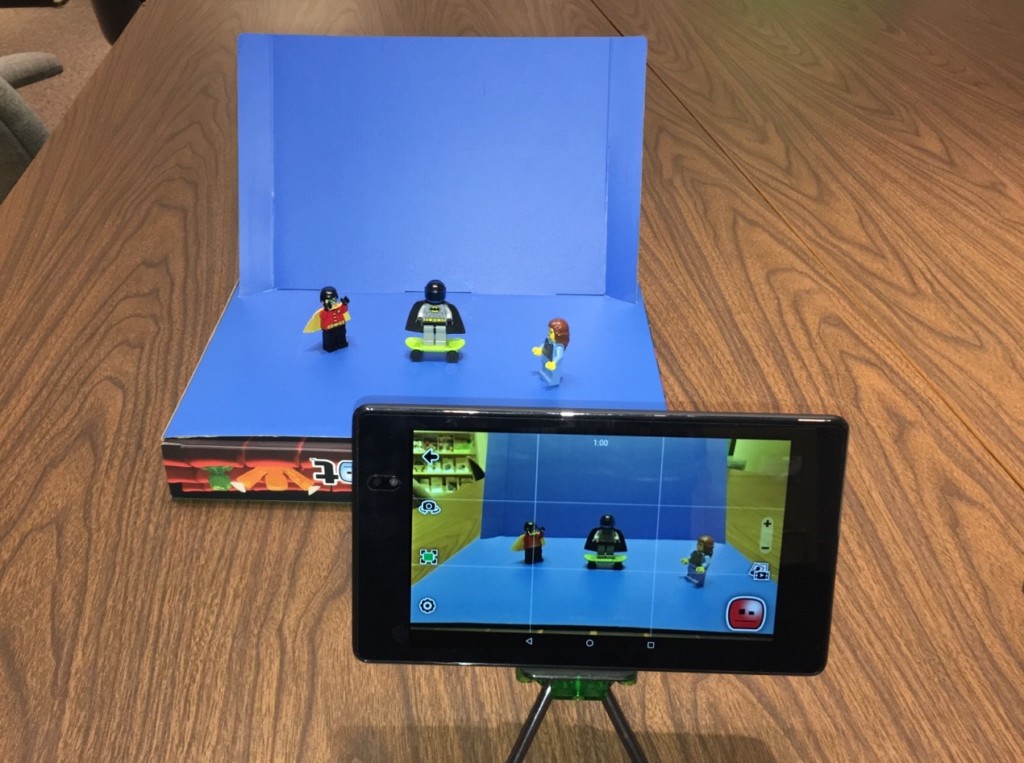 Wednesday 4/11 – Sharpie Art and Buttons
Wednesday will be a fun day of crafts in the Makerspace! Use our assortment of Sharpies to make colorful creations, or experiment with our button making machine.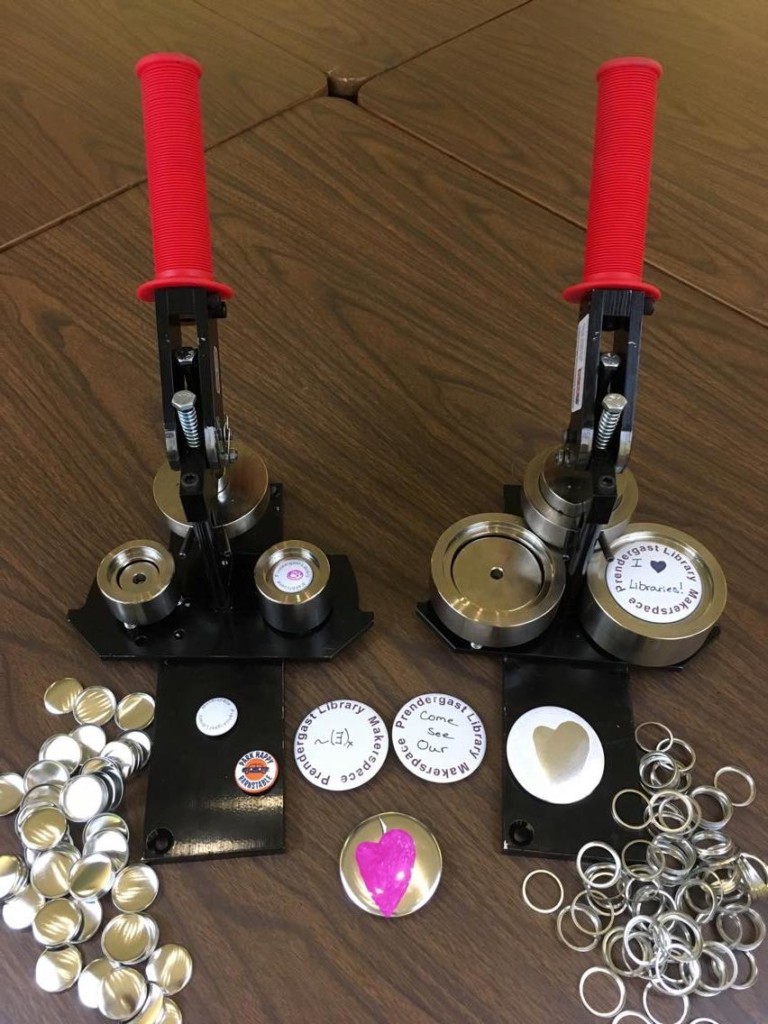 Thursday 4/12 – Snap Circuits and K'Nex
Fun for all ages! Learn about circuitry and engineering basics with these popular STEM-focused kits.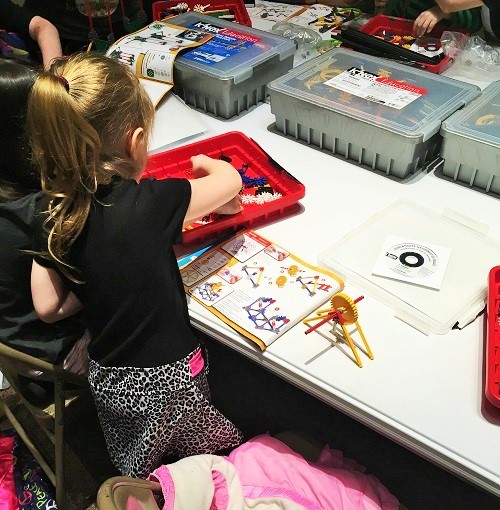 Friday 4/13 – 3D Printing
Learn how to print your own creations! You can make your own keychains, Pokémon, model cars, or anything else you can imagine! Staff can help kids figure out how to design and print objects.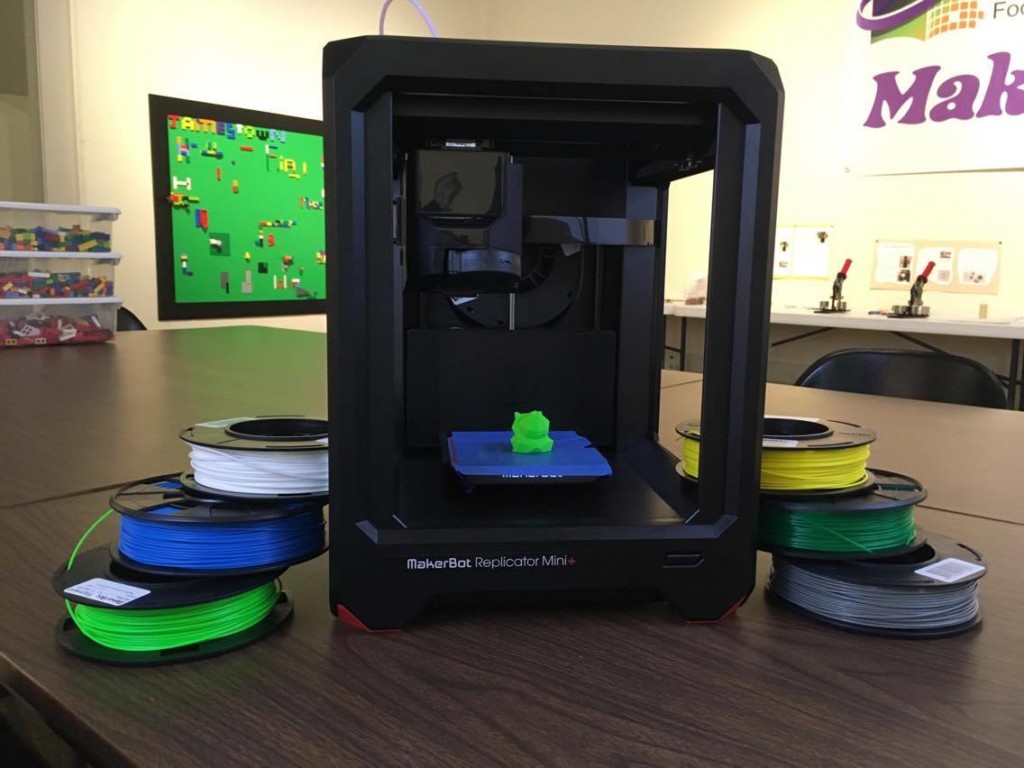 Questions? Call (716) 484-7135 ext. 225 to learn more about the makerspace.