Our Makerspace is open from 3:30-5:00 on Tuesdays through Fridays. All ages are welcome! Activities can be modified to accommodate younger children, and staff members are happy to help.
Tuesday 4/24 – K'Nex and Snap Circuits
Kids can hone their engineering skills and learn about circuitry with Snap Circuits and K'Nex.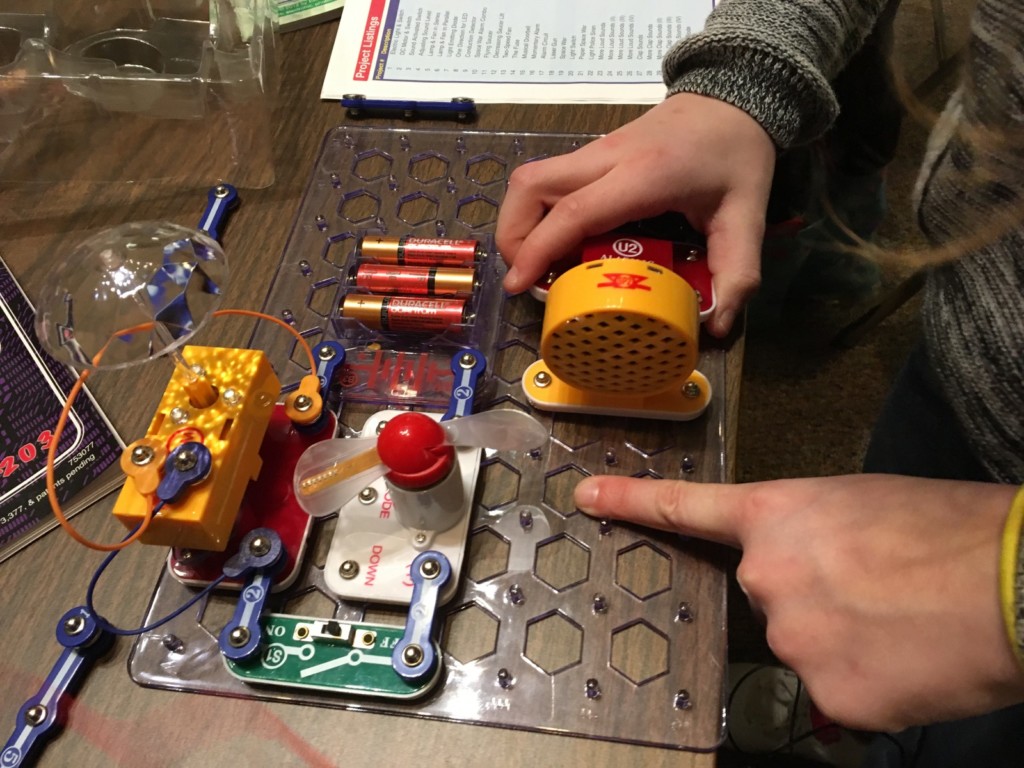 Wednesday 4/25 – Robots
Our Lego Mindstorms combine robotics, programming, Lego and FUN! We will have our popular spherical robots, Dash and Dot, out to play as well – these are great for younger kids.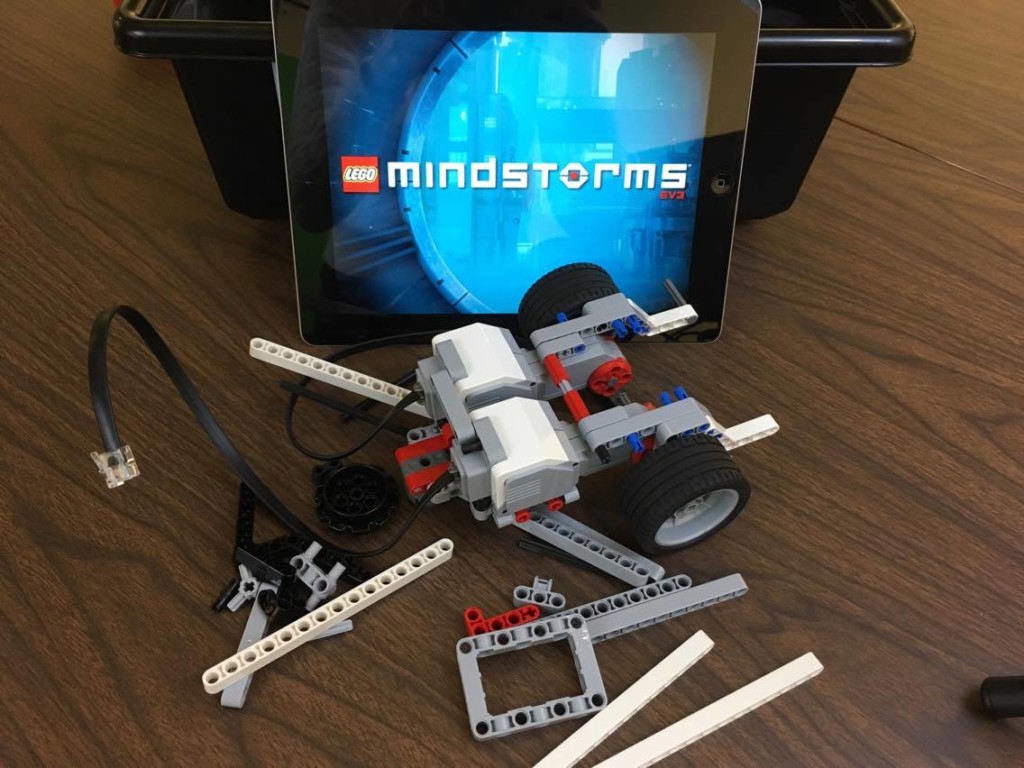 Thursday 4/26 – Lego
We take Lego to a whole new level in our Makerspace, with bins and bins of blocks, and our awesome Lego Wall.
Friday 4/20 – Beads and Boondoggle
Arts and crafts take center stage on Friday! We'll have beads and boondoggle materials to make bracelets, keychains, lanyards, and more.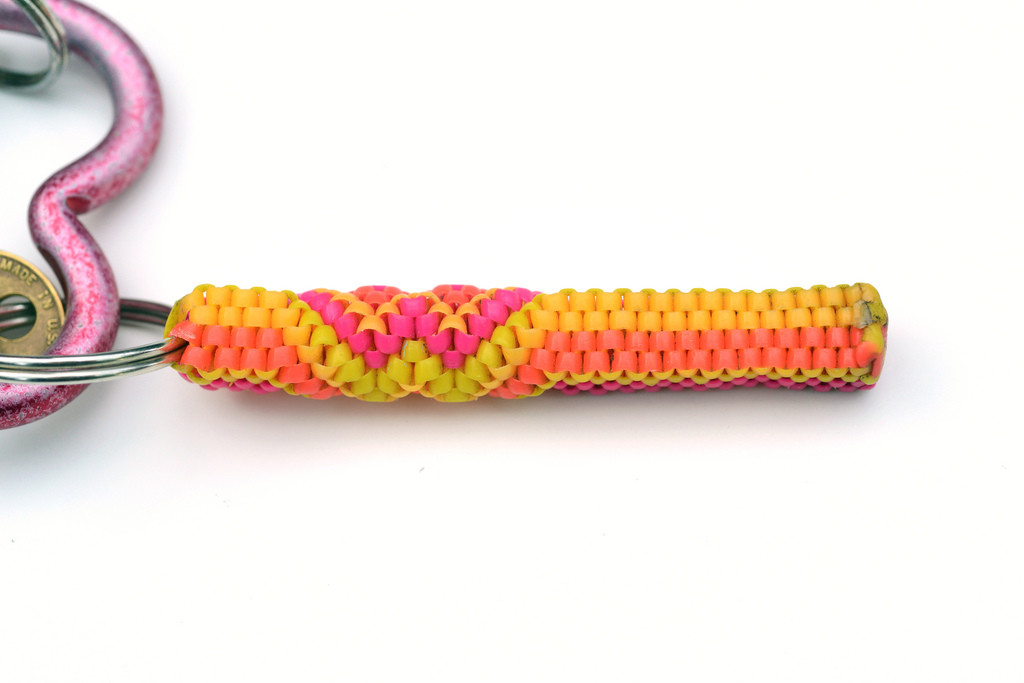 Questions? Call (716) 484-7135 ext. 225 to learn more about the makerspace.