Our Makerspace is open from 3:30-5:00 on Tuesdays through Fridays. On Mondays, we have Minecraft Club in the PCC Lab during this time. All ages are welcome! Activities can be modified to accommodate younger children, and staff members are happy to help.
Monday 8/6 – Minecraft Club

Join us every Monday in the PCC Lab as we build and explore!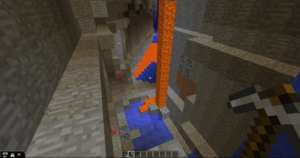 Tuesday 8/7 – Little Bits & Snap Circuits

Science & engineering are the focus as we use Little Bits & Snap Circuit kits to make electronic circuits!
Wednesday 8/8 – Make Your Own Zampoña

Continuing the musical theme of "Libraries Rock" from our Summer Reading Challenge, we'll be using straws and craft sticks to make a simplified zampoña (a type of pan flute native to the Andean people of Bolivia and Peru).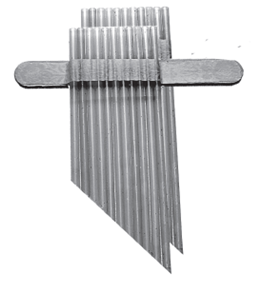 Thursday 8/9 – Soundwave Art

Using both audio editing software and traditional art supplies, visitors will be able to represent their favorite tunes visually by drawing and painting the soundwaves!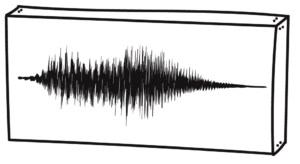 Friday 8/10 – Air Guitar Music Video Making (w/Green Screen)
Using our green screen, props, video editing, and audio editing tools, we'll be challenging visitors to make a air-guitar music video!
Questions? Call (716) 484-7135 ext. 225 to learn more about the makerspace.