We're continuing our "Libraries Rock" Summer Reading Challenge, and as such we'll creating musical items and conducting music-related experiments in the Makerspace to go along with the theme!
Our Makerspace is open from 3:30-5:00 on Tuesdays through Fridays. All ages are welcome! Activities can be modified to accommodate younger children, and staff members are happy to help.
Tuesday 7/10 – Design a Rainstick

In this activity, we'll be making a simplified "rainstick" instrument using household items that you can take home! Click this link to learn how to make one at home, along with some other fun information!
Wednesday 7/11 – Make a Bird Call

We'll be making a simple bird call that you can create using paper, rubber bands, and craft sticks!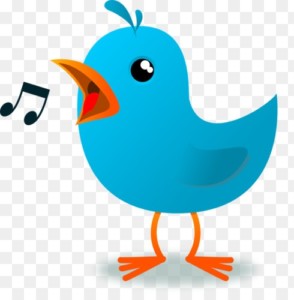 Thursday 7/12 – Echolocation

During this exercise we'll be conducting several experiments with echolocation! Hear how sound can be reflected and used to determine where something is!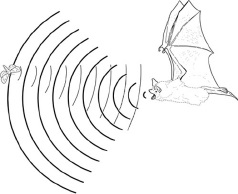 Friday 7/13 – Chicken in a Cup

Using a plastic cup and several other household objects, we'll be putting together a fun noise-maker known as a "chicken in a cup!"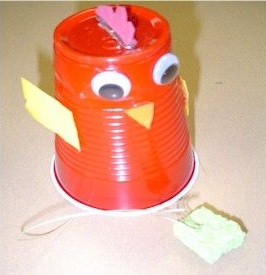 Questions? Call (716) 484-7135 ext. 225 to learn more about the makerspace.