Our Makerspace is open from 3:30-5:00 on Tuesdays through Fridays. All ages are welcome! Activities can be modified to accommodate younger children, and staff members are happy to help.
Tuesday 7/17- Potato-Powered Lightbulb

Science is our focus as we experiment with powering a light bulb using potatoes and pennies!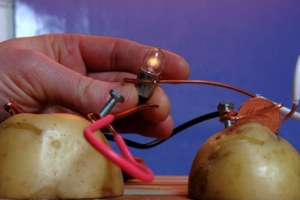 Wednesday 7/18 – Blocked Messages & Make a Bird Call

Join us as we conduct sound experiments and explore why listening can be difficult with background noise. We'll also be making some bird calls with household materials!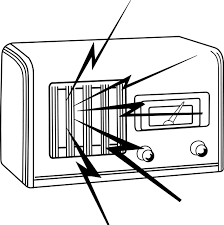 Thursday 7/19 – Robots & Lego

We're exploring basic robotics with Dash & Dot, the wonder bots! In addition, we'll also be having some fun with Lego building.
Friday 7/20 – See Sound with a Tonoscope
Using a homemade Tonoscope, we'll be making sound and seeing it visually create geometric shapes!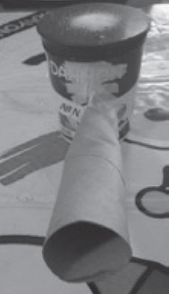 Questions? Call (716) 484-7135 ext. 225 to learn more about the makerspace.