Our Makerspace is open from 3:30-5:00 on Tuesdays through Fridays. On Mondays, we have Minecraft Club in the PCC Lab during this time. All ages are welcome! Activities can be modified to accommodate younger children, and staff members are happy to help.
Monday 7/23 – Minecraft Club

Join us every Monday in the PCC Lab as we build and explore!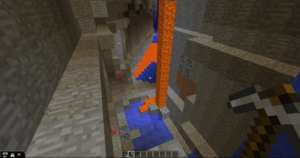 Tuesday 7/24 – Music Themed Buttons & Bookmarks

Continuing with the "Libraries Rock" Summer Reading Challenge theme, we'll be making music-themed buttons and bookmarks!
Wednesday 7/25 – Introduction to Electronics

Learn about electronics with fun kits like Snap Circuits, Little Bits, and Arduinos.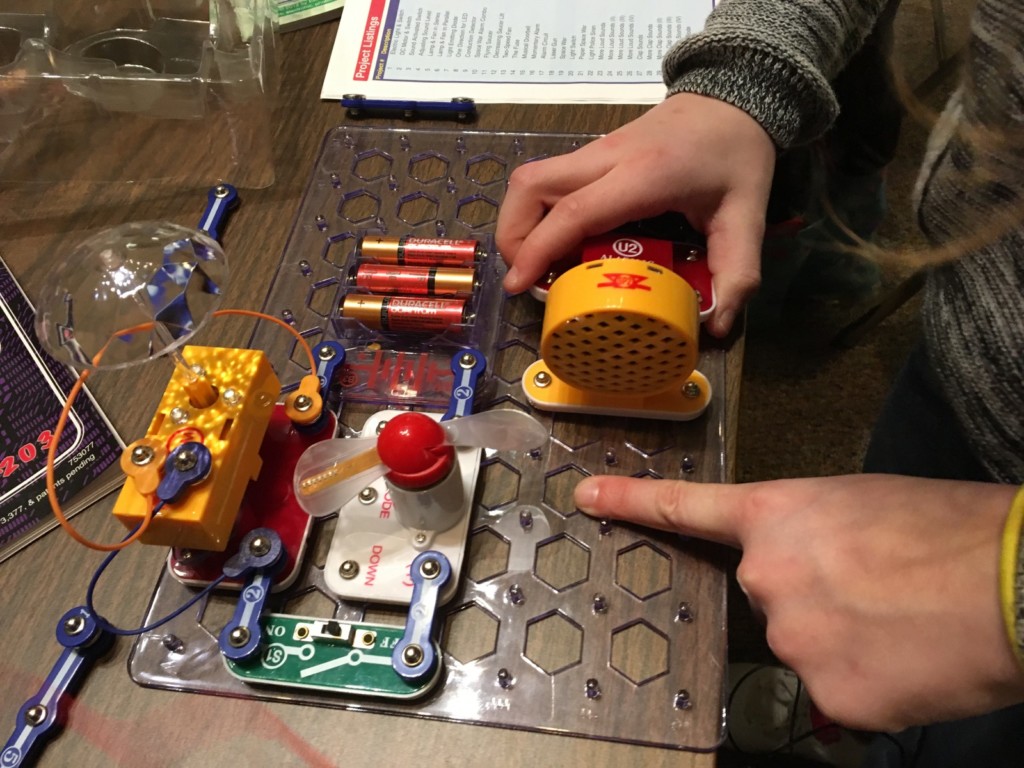 Thursday 7/26 – 3D Printing & Lego

Engineering is our focus as we use computer assisted drafting to make 3D prints, and build with Lego bricks!
Friday 7/27 – Bottle Cap Castanets & Melty Beads
We'll be making simple castanets using bottle caps & cardboard, as well as creating art with melty perler beads!
Questions? Call (716) 484-7135 ext. 225 to learn more about the makerspace.