We're continuing our "Libraries Rock" Summer Reading Challenge, and as such we'll be making several musical instruments and music-related items in the Makerspace to go along with the theme!
Our Makerspace is open from 3:30-5:00 on Tuesdays through Fridays. All ages are welcome! Activities can be modified to accommodate younger children, and staff members are happy to help.
Tuesday 7/3 – Experiments with Elastic Acoustics

In this activity, children will experiment with the sounds created by different-sized rubber bands on different containers.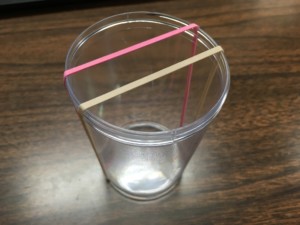 Wednesday 7/4 – CLOSED for Independence Day

The library and makerspace will be closed in observance of Independence Day. We hope you have a happy Fourth of July!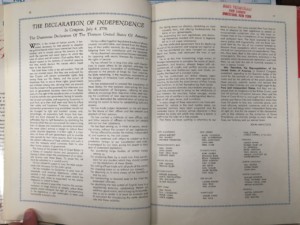 Thursday 7/5 – 3D Printing & Lego Musical Objects

Using Lego bricks and our 3D printer we'll be making music-related objects!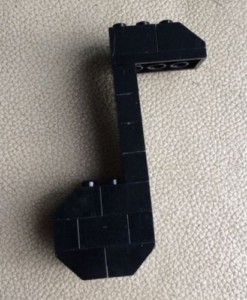 Friday 7/6 – Kazoos & Robots

With paper towel rolls and waxed paper, we'll be making homemade kazoos! We'll also be making music with Dash the Wonder Robot and his xylophone!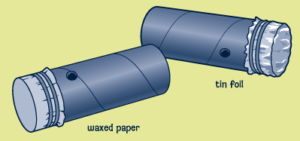 Questions? Call (716) 484-7135 ext. 225 to learn more about the makerspace.