Our Makerspace is open from 3:30-5:00 on Tuesdays through Fridays. All ages are welcome! Activities can be modified to accommodate younger children, and staff members are happy to help.
Tuesday 6/5 – Melty Beads

We'll be using heat to melt perler beads into creative artistic designs!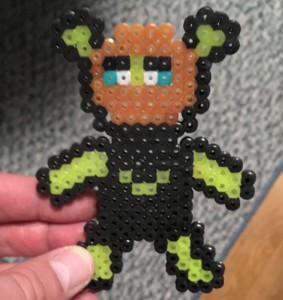 Wednesday 6/6 – Cardboard & Duct Tape Engineering

We'll be exploring basic engineering by constructing with simple materials like cardboard and duct tape!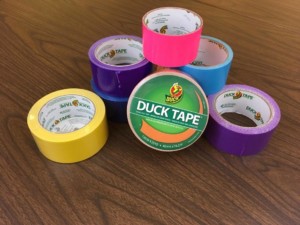 Thursday 6/7 – Lego

Be a Lego "Master Builder" and create whatever your imagination can dream up with the bricks we have available!
Friday 6/8 – 3D Printing

Engineering is the focus once again as we experiment with 3D printing!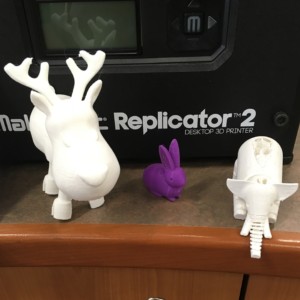 Questions? Call (716) 484-7135 ext. 225 to learn more about the makerspace.