Our Makerspace is open from 3:30-5:00 on Tuesdays through Fridays. All ages are welcome! Activities can be modified to accommodate younger children, and staff members are happy to help.
Monday 3/19 – Minecraft Club
Our makerspace isn't open on Mondays, but stop by for some Minecraft challenges from 3:30-5:00 every Monday! Recommended for ages 8 and up.
Tuesday 3/20 – Sharpie Art
See what you can draw with our multicolored Sharpie collection.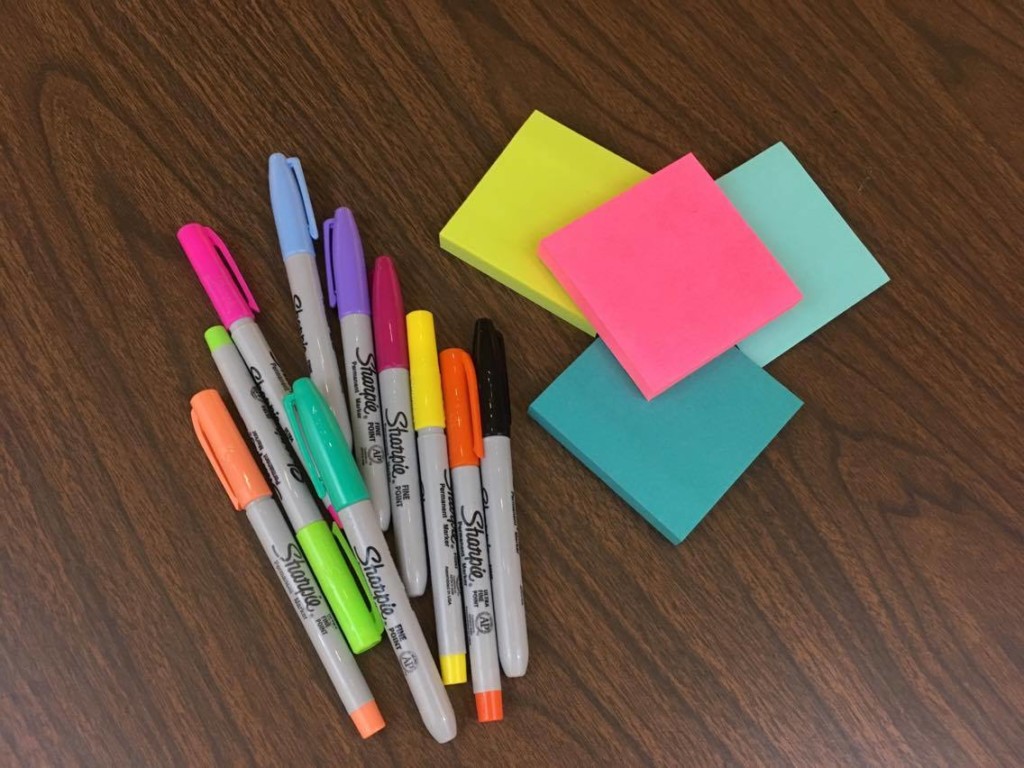 Wednesday 3/21 – Robot Obstacle Course
Make a maze and try to get your robot to make it through in this fun robotics activity!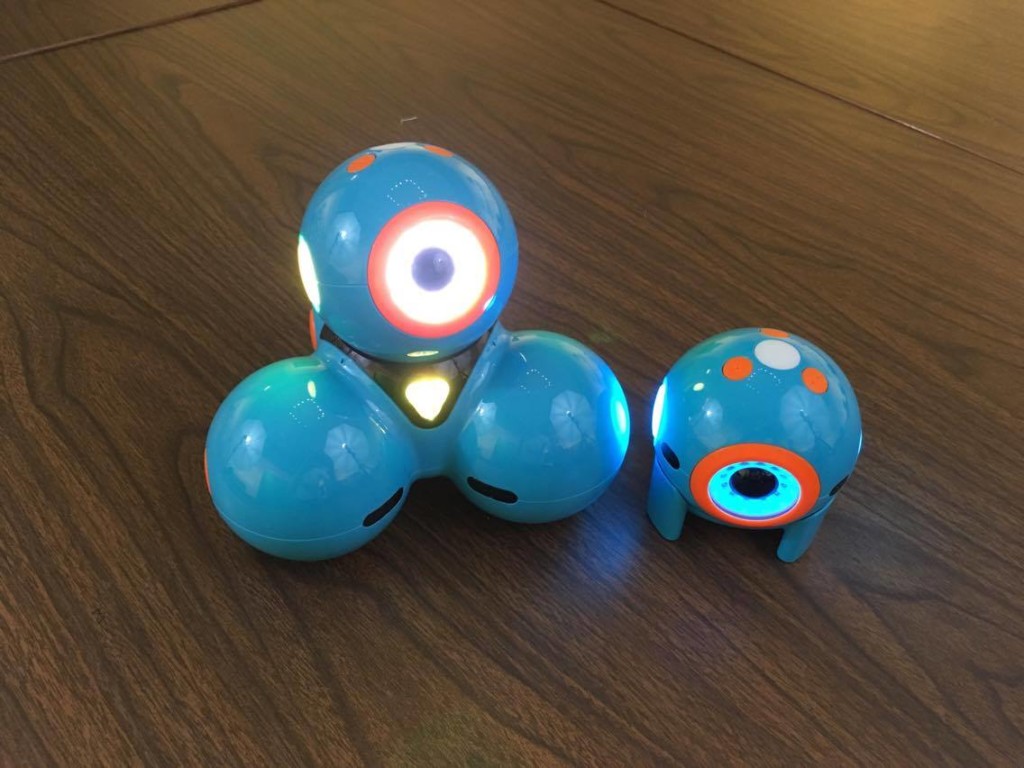 Thursday 3/22 – Lego Bridge Challenge
Thursday's Lego-themed activity is a bridge-building challenge. See what kind of structures you can build!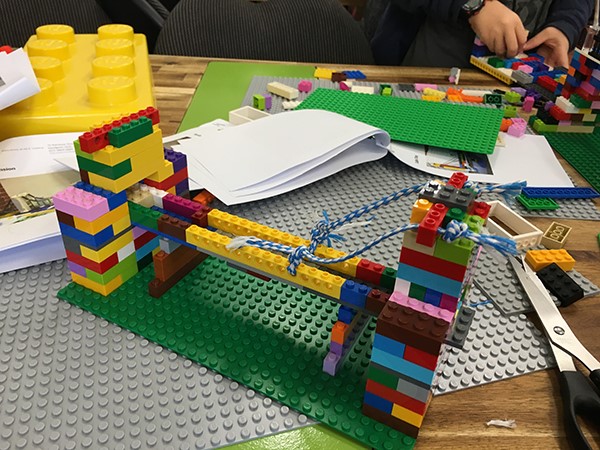 Friday 3/16 – Make a Game with Roblox and Scratch
Everyone's favorite computer game, Roblox, will be in play in the Makerspace on Friday! Come design your own computer game using Roblox and the easy-to-learn programming language, Scratch.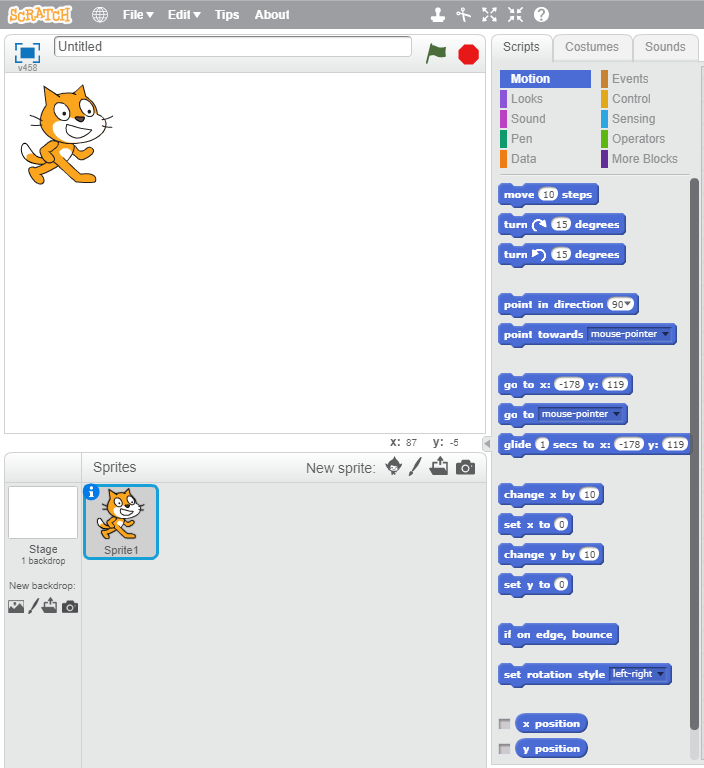 Questions about the Makerspace? Give us a call at (716) 484-7135 ext. 225.