Our Makerspace is open from 3:30-5:00 on Tuesdays through Fridays. All ages are welcome! Activities can be modified to accommodate younger children, and staff members are happy to help.
Tuesday 5/15 – Robot Music Challenge

See what kind of music you can make with a robot!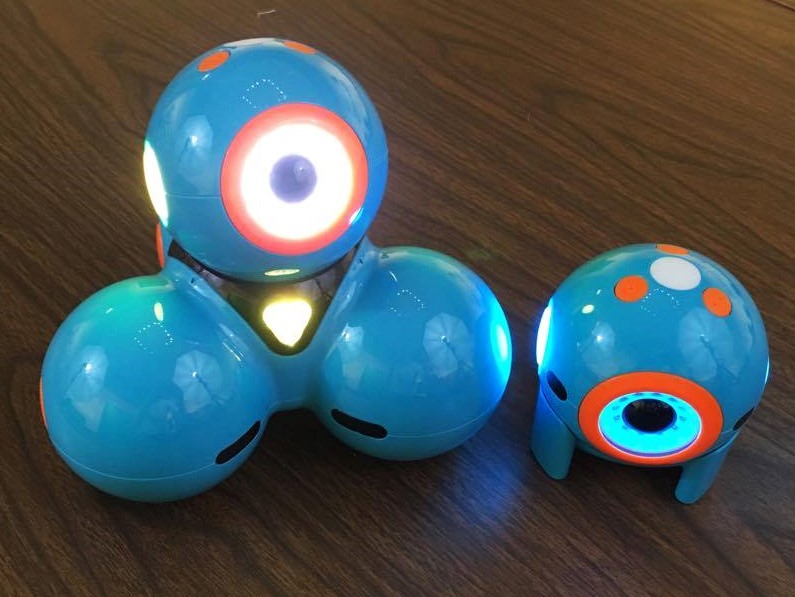 Wednesday 5/16 – Perler Beads

Make amazing creations with our colorful perler beads.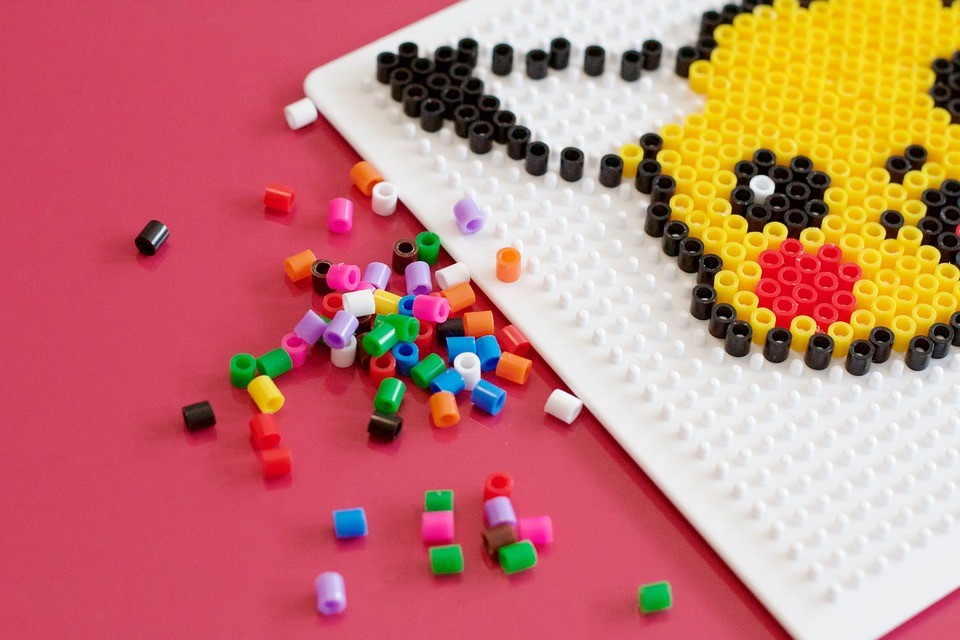 Thursday 5/17 – Lego Boat Challenge

Test your Lego skills in this boat building challenge!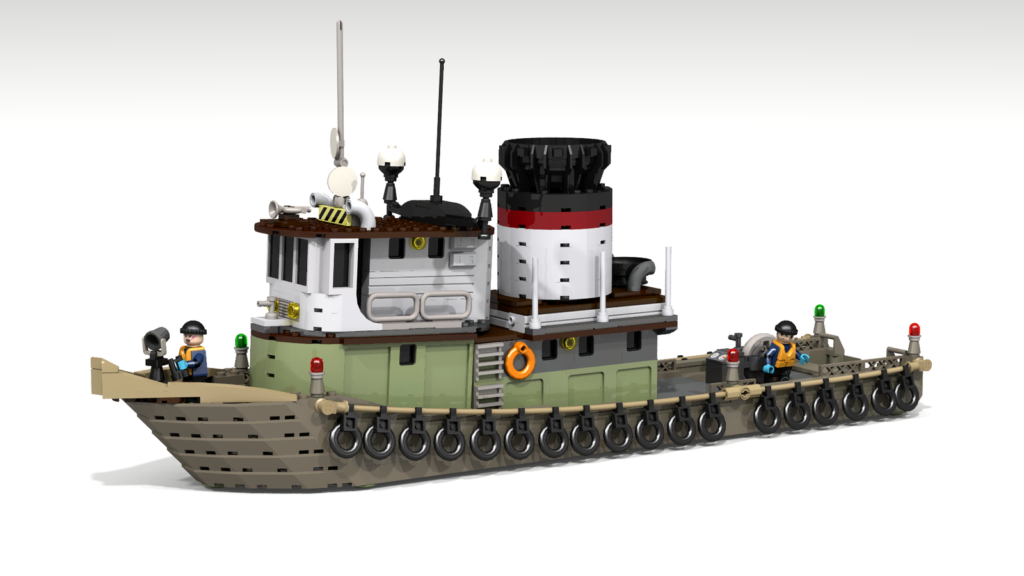 Friday 5/18 – 3D Printing

Learn how to print your own creations! You can make your own keychains, action figures, model cars, or anything else you can imagine! Staff can help kids figure out how to design and print objects.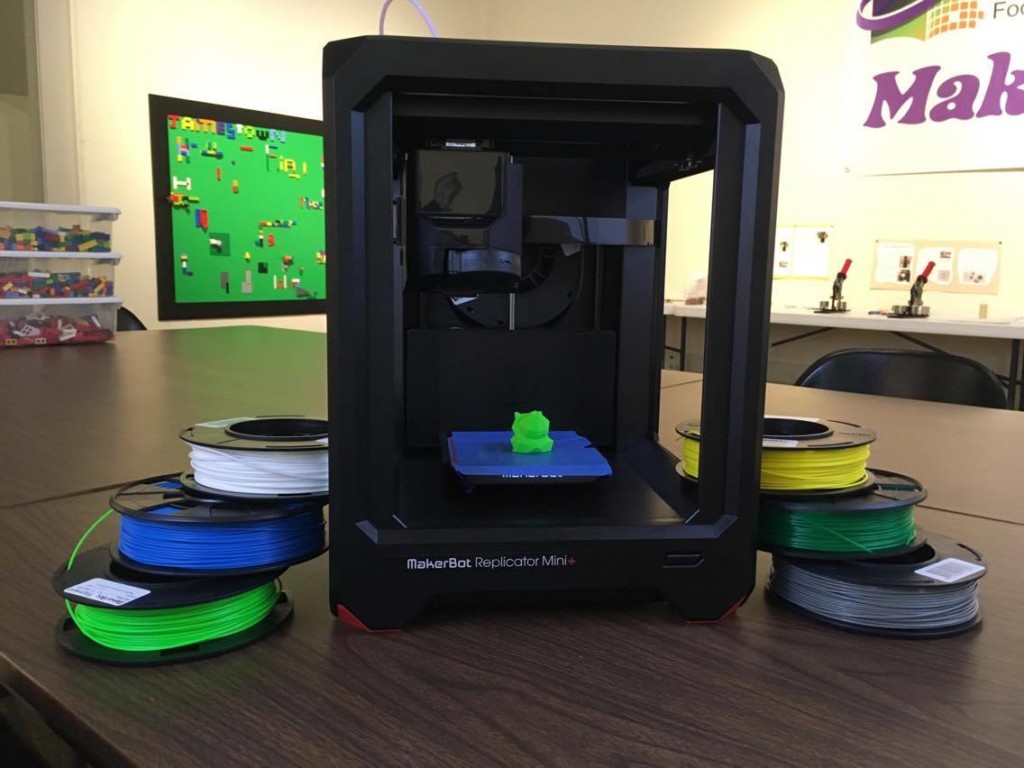 Questions? Call (716) 484-7135 ext. 225 to learn more about the makerspace.