Our Makerspace is open from 3:30-5:00 on Tuesdays through Fridays. All ages are welcome! Activities can be modified to accommodate younger children, and staff members are happy to help.
Tuesday 5/29 – Green Screen

We've learned a few new tricks to make utilizing our Green Screen more fun and effective for pictures and video!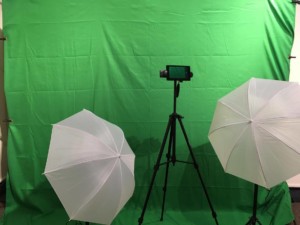 Wednesday 5/30 – Robot Launcher Challenge

Dash the Wonder Robot has a catapult attachment, and we'll be tasking Makerspace visitors with programming it to accurately toss a ball!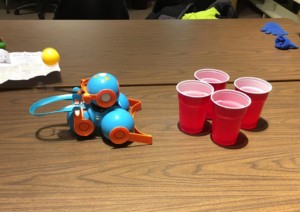 Thursday 5/31 – Lego

Be a Lego "Master Builder" and create whatever your imagination can dream up with the bricks we have available!
Friday 6/1 – Create a Roblox Game

We'll be exploring the basics of game design using "Roblox Creator Studio!"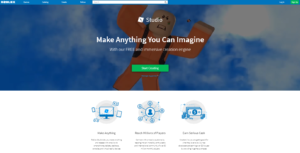 Questions? Call (716) 484-7135 ext. 225 to learn more about the makerspace.