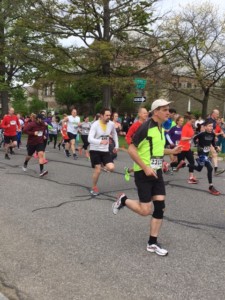 A MASSIVE thank you is in order to everyone who participated (running, walking, or volunteering) in the 2017 Prendergast Run for Literacy! A full album of photos from the event (and as well as albums for each of the races prior) can be found online on our Flickr page.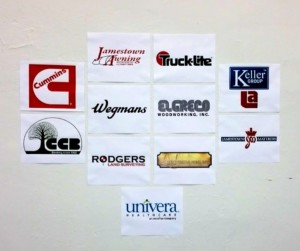 We'd also like to thank each of the sponsors of the 2017 Prendergast Run for Literacy – 5K Run & Walk! Without their assistance, hosting the race this year would have been inconceivable!
Ultra Sponsor: Cummins Engine
10K Sponsor: Wegmans
8K Sponsor: Jamestown Mattress Company
8K Sponsor: Rodgers Land Surveying
8K Sponsor: Univera Healthcare
5K Sponsor: Cattaraugus County Bank
5K Sponsor: El Greco Woodworking Inc.
5K Sponsor: Truck-Lite
Additional Sponsor: The Keller Group (Lockwood Agency)
Additional Sponsor: Lind Funeral Home
Additional Sponsor: Jamestown Awning Inc.
The race results for the 2017 Prendergast Run for Literacy have been posted online by Miles of Smiles Timing Services, and can be viewed below: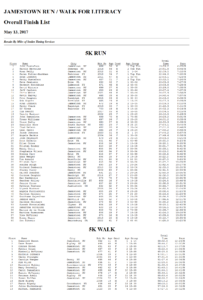 Save the date – the 2018 Prendergast Run for Literacy will be Saturday, May 12!
Also the 2nd Annual 2017 Jim Roselle Read-A-Thon is June 10th!

Save