Learn more about metho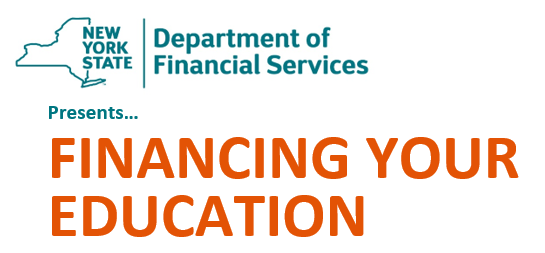 ds of funding your college education at this free presentation at the Prendergast Library. The workshop is offered by the New York State Department of Financial Services, and will run on October 30 at 6pm.
This workshop will include a presentation on grants, scholarships, types of loans, the FAFSA, and state-specific programs. There will be a Q&A session after the presentation.
This event will be held in the library's Fireplace Room. Please call 484-7135 ext. 225 for more information.