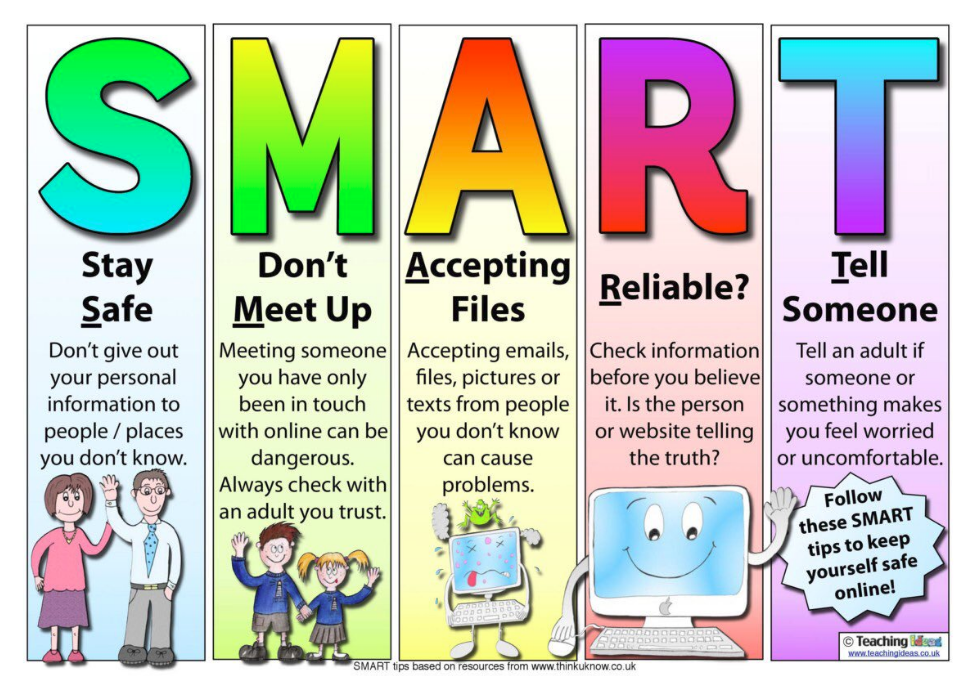 Many kids and teens have the freedom to explore the Internet, and doing so can be a fun way to pass the time, and learn about the world around you. However, it's important to be safe and smart on the Internet.
This wikiHow page is a basic overview about staying safe online. It has useful tips about protecting your identity and combating cyberbullying.
This is a brief list of basic online safety tips, and a set of guidelines to follow.
Want to test your knowledge? Click here to access a quiz about online safety!
Being smart online also means being aware of hoaxes and fake news. Click here to learn more about fake news and how to avoid it.