Tress recommends The Priory of the Orange Tree by Samantha Shannon
"

This is the best book I've read so far this year! A standalone fantasy novel, this book has fantastic world building and a creative premise that turns the conventional "damsel in distress" story on its head. There is an enormous number of a characters and multiple competing queendoms and kingdoms, and the story is told from a variety of perspectives. Keeping track of all the storylines feels daunting at first, but this book is completely worth it – give it a couple of chapters for everything to start coming together. You will root for the protagonists  –  human and dragons alike – and leave the story wanting more, even after 800 pages. I 100% recommend this book!

"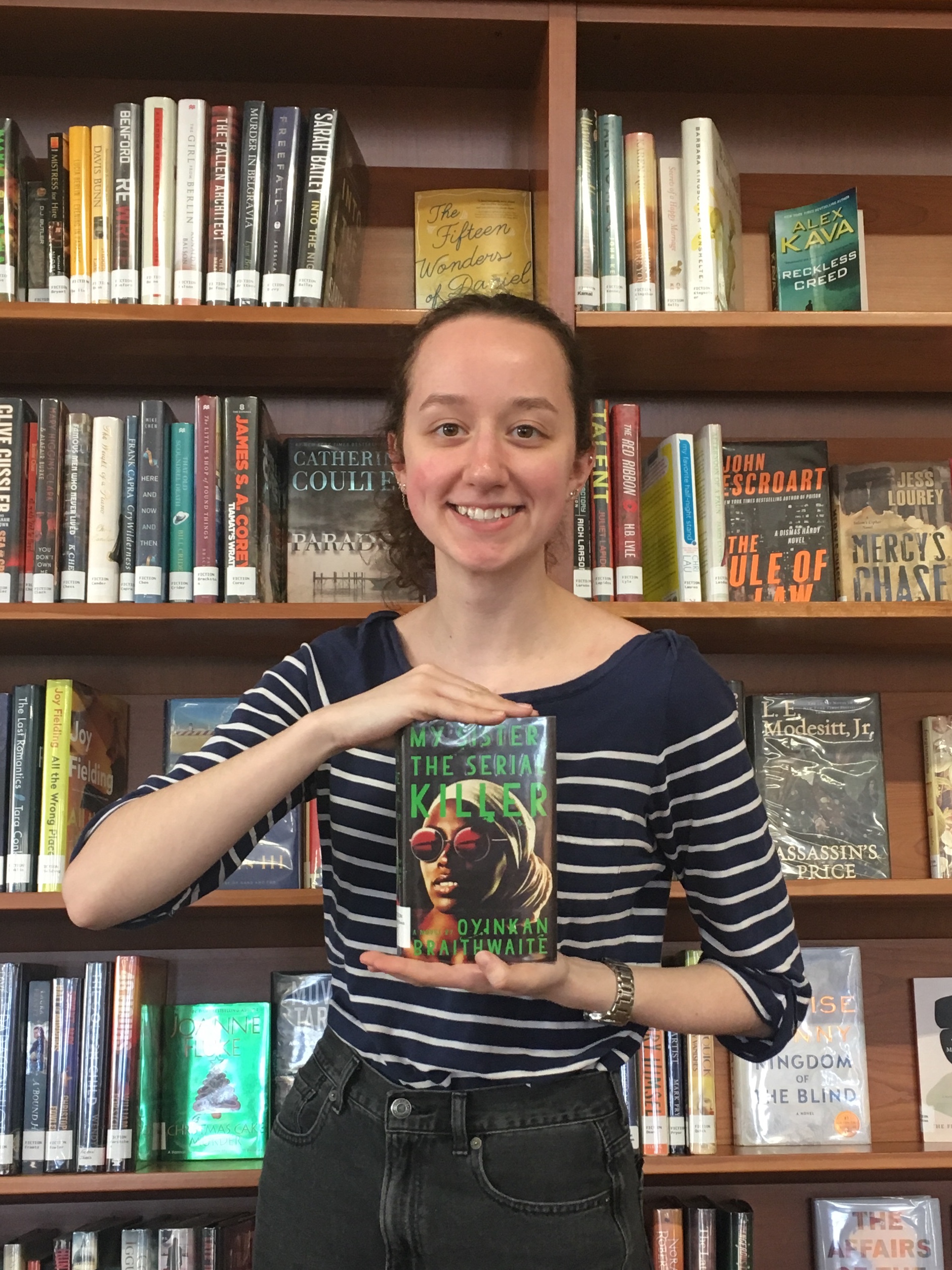 Danielle recommends My Sister the Serial Killer by Oyinkan Braithwaite.
"My Sister the Serial Killer is a darkly comic novel packed with murder and sibling rivalry. If you're looking for a page-turner, this is a great one!
Two Nigerian sisters couldn't be more opposite: Korede is a pragmatic, hardworking nurse, while Ayoola is the stunningly beautiful, out-of-touch favorite of the family. She's also a murderer. Korede sympathizes with her sister and cleans up her messes, but she begins to question Ayoola's claims of self-defense as the bodies pile up. As Korede's life spirals, she must confront questions of loyalty, love, beauty, and integrity.
This novel is a quick read, and once you pick it up, it will be hard to put down!"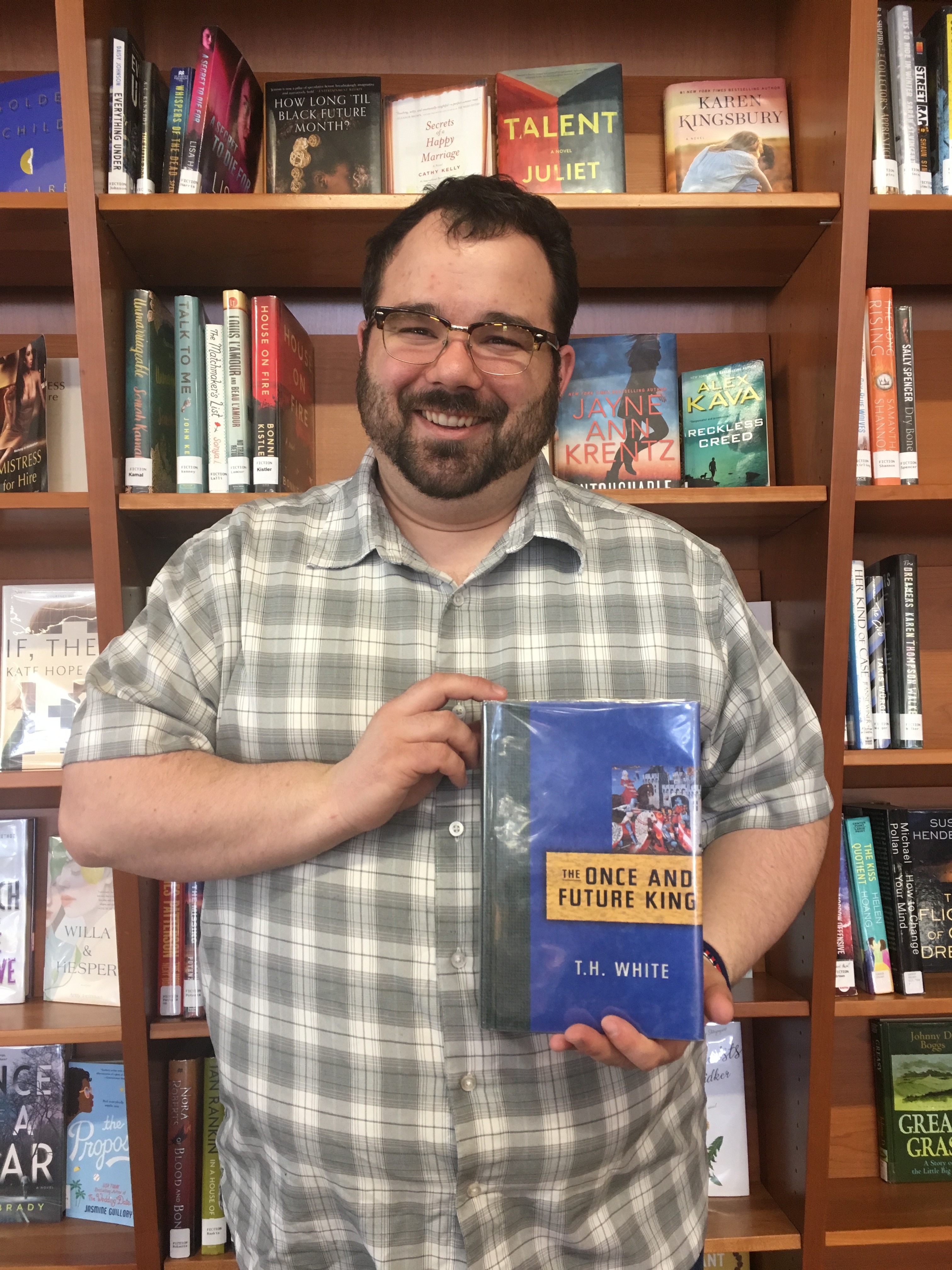 Oliver recommends The Once and Future King by T.H. White.
"The Once and Future King is T.H. White's classic retelling of the King Arthur story. The book is broken into four parts; following Arthur from his childhood with his foster family and early tutelage under the wizard Merlin, the rise of Arthur's kinghood and the Knights of the Round Table, the ill-fated forbidden love of Sir Lancelot and Queen Guinevere, to Arthur's fatal downfall at the hands of his son Mordred.  It is a great primer for the King Arthur myth and is a must read for anyone who loves fantasy stories or tales of knights in armor."