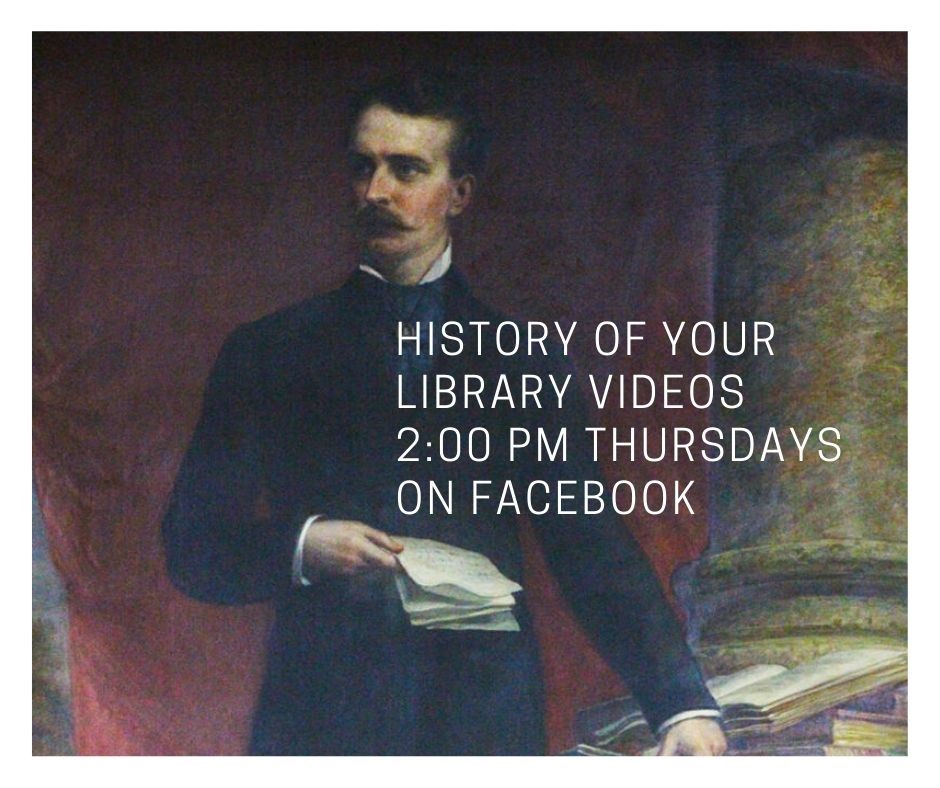 History of Your Library
Tune into Facebook at 2:00 pm Thursdays for a "History of YOUR Library" video. These are short fun educational videos that tell you a story about the library, the Prendergast family, and our community. To go along with the video try the "Story of Jamestown" mission on READsquared.  Not only do people have stories to tell, but cities do, too.
Click here for a map and go for a walk to find Historic Markers in your neighborhood. Take a picture of it and upload it to receive your badge.