Your library – Your choice
Since 1988 the library received $350,000 in taxpayer support each year.
As of 2019 the City of Jamestown has cut library support to just $50,000, but your taxes did not go down.
As a result of city funding cuts, the library's annual State Aid of $111,000 will be cut and can only be restored when local community tax support is restored.
Let's put the decision of where your taxes go back in the community's hands – rather than leaving it up to the city. We are seeking to return to the tax rate prior to the city cuts in 2017. This would require approval via a public 259 vote.
If the 259 vote is passed, a home assessed at $50,000 would pay only $11.50 PER YEAR!
This amount will stay the same every year and cannot be increased without another vote from the community. The community would vote on any increase the library may propose, just as they do for any increase in the school budget.
The library serves over 500 visitors every day and offers a wide variety of free services, despite receiving the least taxpayer support among ALL libraries in the Chautauqua-Cattaraugus Library System.
What is the library doing to reduce costs? 
The library has significantly reduced staffing: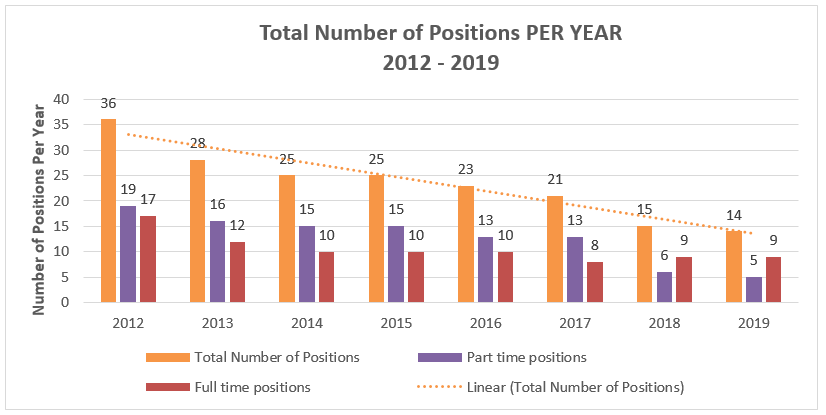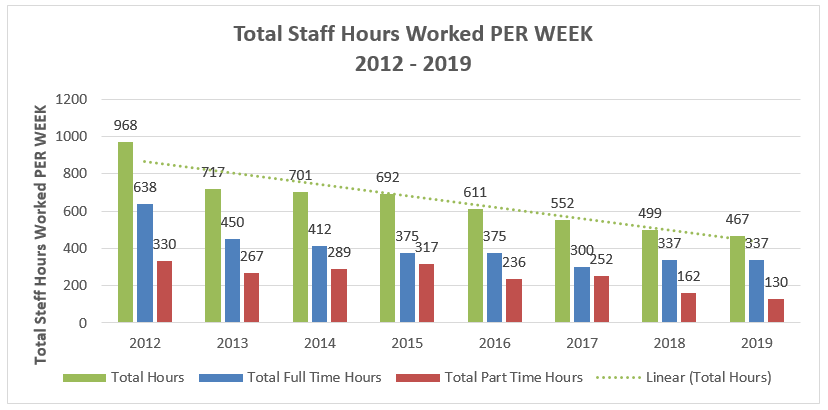 Additional Cost Saving Measures:
We decreased our service points from three to one and all staff are now cross trained.

All equipment is now purchased via grant funding.

The library purchases new materials using grant funding.

Grant funding covers the costs of the library's Makerspace.

We conducted an energy audit to look for ways to reduce our utility bill:

All light fixtures in the building have been changed to LED tubes.

Motion sensors have been placed in all public bathrooms so lights aren't on when the rooms are not in use.

Staff do not routinely turn on all lights in the building – they are used as needed.

The library's database budget was $32,306 in 2012; we now budget $2,000 for the most used database and take advantage of New York State Library's online databases which are linked to the library's website.