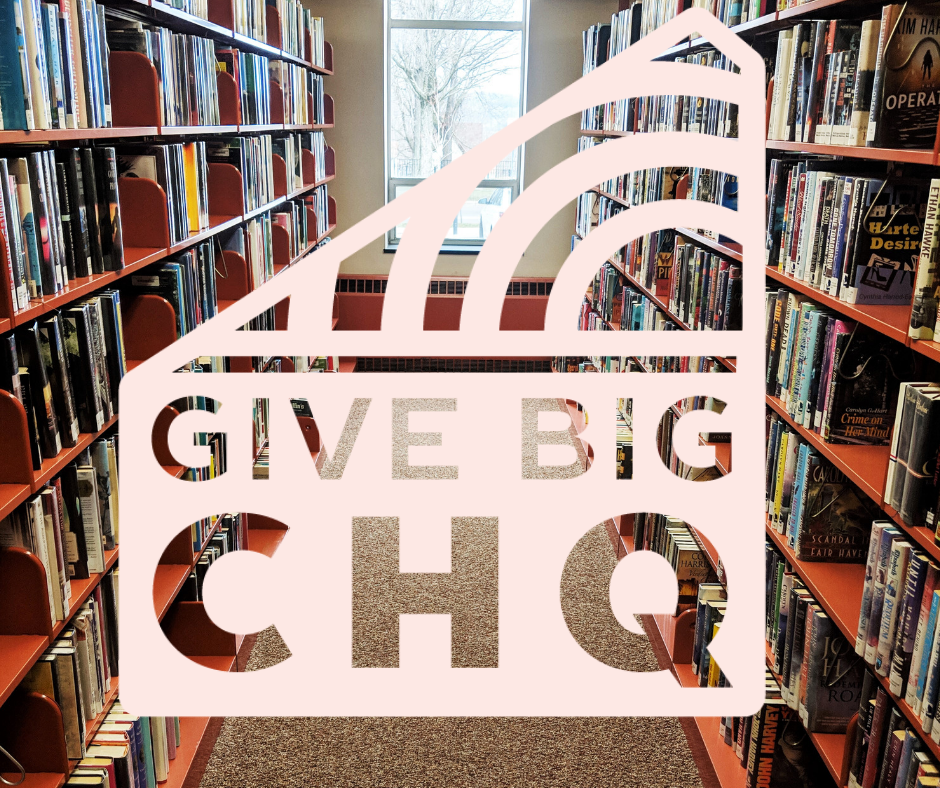 Join us for the Chautauqua Region Community Foundation's annual community-wide fundraiser! From June 1 – 11, you can help support the library and other community organizations throughout Chautauqua County.
Visit https://www.givebigchq.org/ to learn more, or click HERE to view the library's fundraising page.
Donations this year will help support the library's summer reading program!