Online Resources for Kids
ONLINE PROGRAMMING: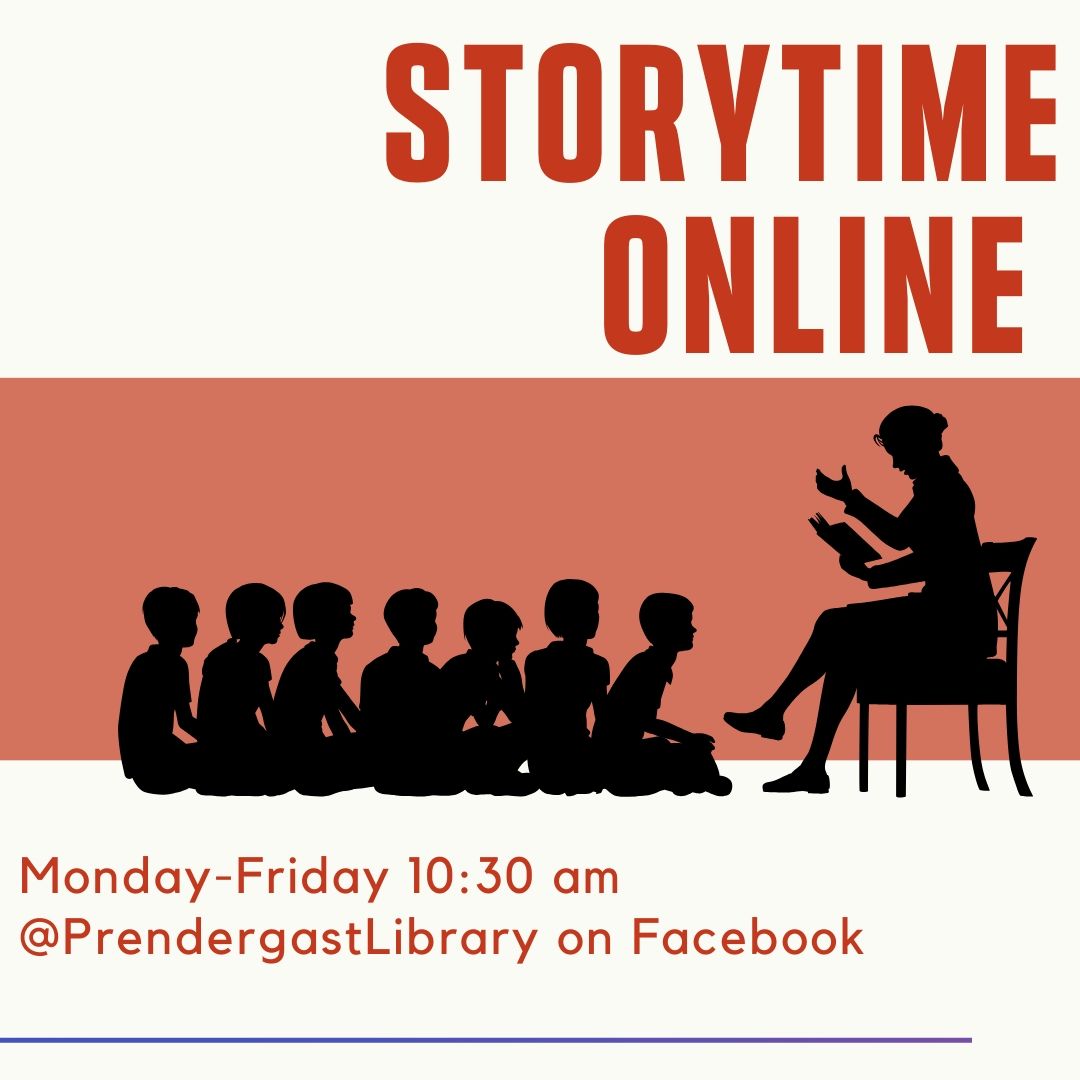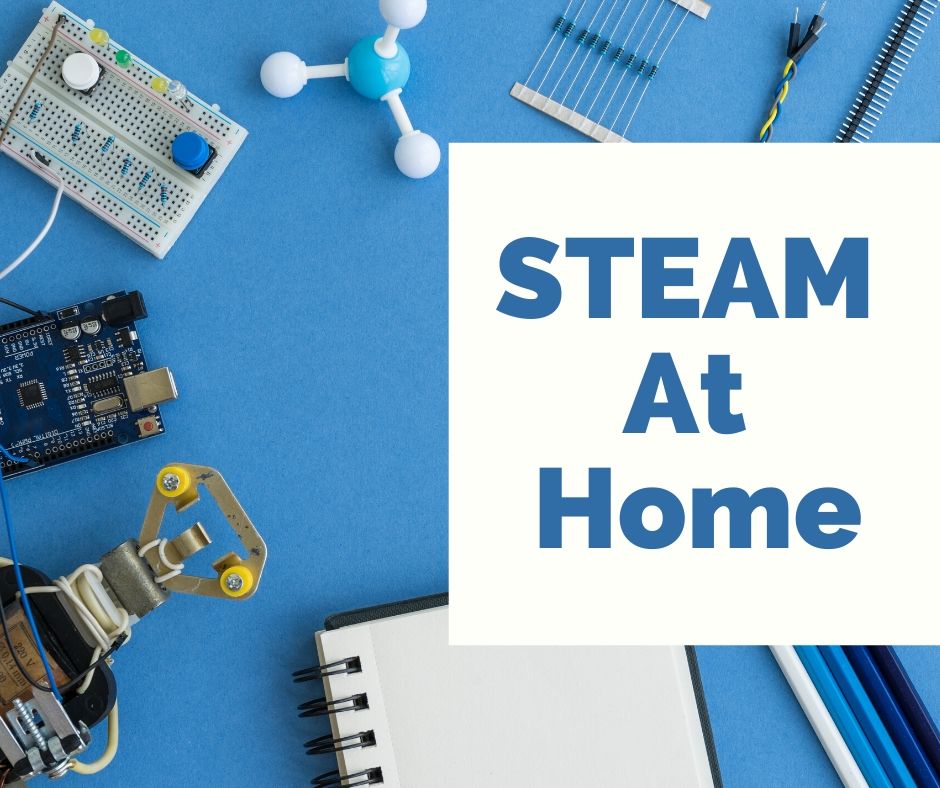 Visit us on Facebook for programs led by library staff!
Storytime will be held on Facebook at 10:30 on Monday, Wednesday, and Friday. On Tuesdays and Thursdays, we'll post storytime videos from Storyline Online.
Science-themed programming will be held on Facebook at 2:00 each weekday.
ONLINE RESOURCES: Explore options for learning at home, including math, science, reading, writing, art, music, educational videos and games, and interactive activities.
Khan Academy: Khan Academy is a free educational resource for kids, parents, and teachers. They offer instructional videos, exercises and quizzes on a variety of subjects, for Kindergarten through early college. This site offers complete courses, broken down into units and specific skills. Students can choose to study a whole unit or practice individual skills. Click HERE for daily schedules designed by Khan Academy for students whose schools are closed.
Scholastic: Scholastic is offering week-by-week lesson plans, for grades Pre-K through 9th grade.
BrainPop: Learning-focused videos, games, and instruction for grades K-12.
---
Math and Science
Prodigy: Gain math skills through this interactive game
TumbleMath: Tumblebooks database of math eBooks for grades K-6; offered for free while schools are closed
Study Jams: Sharpen skills in math and science through these educational games offered by Scholastic; for grades 3-8.
National Geographic Kids: Explore science topics with National Geographic
Mystery Science: This site offers a list of at-home experiments to try while schools are closed. Lessons for Kindergarten – 5th grade.
NASA Kids Club: Learn about space with NASA!
Exploratorium: More advanced topics for older kids; explore teacher-tested activities and guided experiments
Code.Org: Learn the basics of coding and build apps and games. Features visually themed video tutorials for all ages. For Kindergarten – 12th grade and up.
---
Reading and Writing
Tumblebooks: Online eBooks for kids are free while schools are closed. For grades K – 6.
Teen Book Cloud: Tumblebooks' database of eBooks for teens.
Audible: Kids' audiobooks are free while schools are closed
Storybird: Create your own stories with writing prompts and design illustrations to accompany them
Storyline Online: Celebrities read pictures out loud –  this site offers many stories to choose from
Squiggle Park: Build reading skills with this play-based site; for ages 3-15.
CommonLit: This site offers reading passages and exercises for grades 3-12.
No Red Ink: Kids can improve their writing skills with this engaging site, for grades 5-12.
DOGO: Current events for kids
---
Art and Music
Lunch Doodles with Mo Willems: "Mo Willems invites YOU into his studio every day for his LUNCH DOODLE. Learners worldwide can draw, doodle and explore new ways of writing by visiting Mo's studio virtually once a day for the next few weeks."
The Laurie Berkner Band: This Youtube channel has popular kids' songs and themed music videos.
Art Projects with Cassie Stephens: This art teacher's Youtube Channel features fun, colorful video instructions of art projects that kids can complete.
---
Games, videos, and more
Google Virtual Field Trips: Explore Machu Piccu, the Taj Mahal, the International Space Station and more with Google's virtual tours.
Cosmic Kids Yoga: This Youtube channel has free yoga, mindfulness and relaxation activities for ages 3 and up. Yoga videos are themed around different adventures to keep kids interested.
PBS Kids: PBS Kids offers free games and videos aimed at ages 2-8. PBS Parents offers ideas for crafts and experiments, as well as coloring pages, printables, and a daily newsletter during this time, with new ideas each day about learning from home.
Highlights Kids: An extension of the popular children's magazine, Highlights' website has free activities, jokes, games, trivia, and podcasts for kids to enjoy. Great for ages 4-8.
ABCmouse.com: ABC Mouse is offering free membership while the schools are closed. Code: SCHOOL7771
Virtual field trips: Travel around the world to locations including Ireland, Jamaica, and NYC – all without leaving your house!