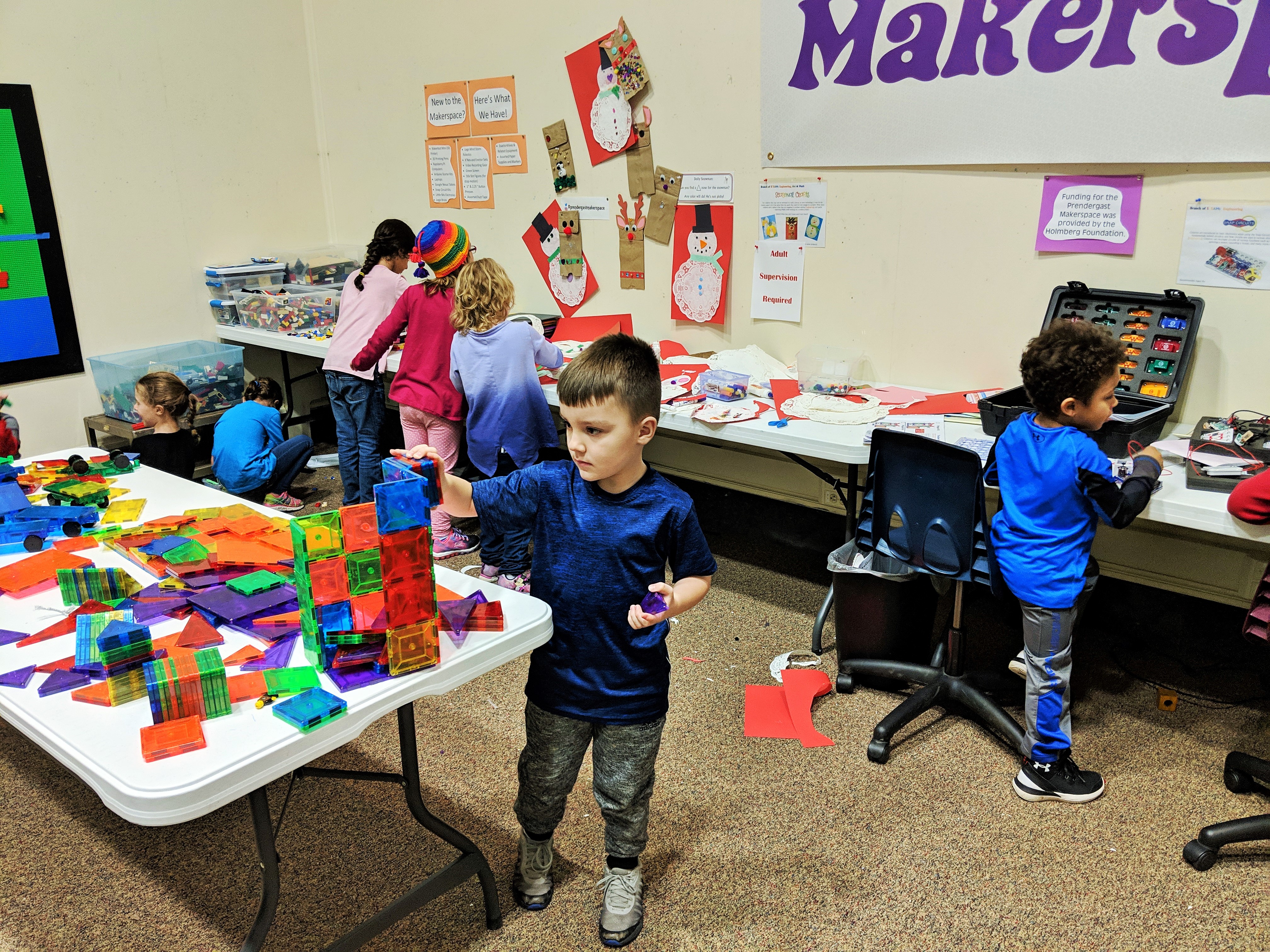 The library is excited to welcome group visits in our Makerspace!
Contact us to request a tour, or to reserve the space for your group to use independently. Staff will review our Makerspace policy and provide a brief introduction to the space before use.
A printer-friendly copy of our Makerspace Reservation policy is available here. Copies are also available at the library. Staff will review the policy before the space is used.
To get started reserving the Makerspace, call the Information Desk at (716) 484-7135 ext. 225.