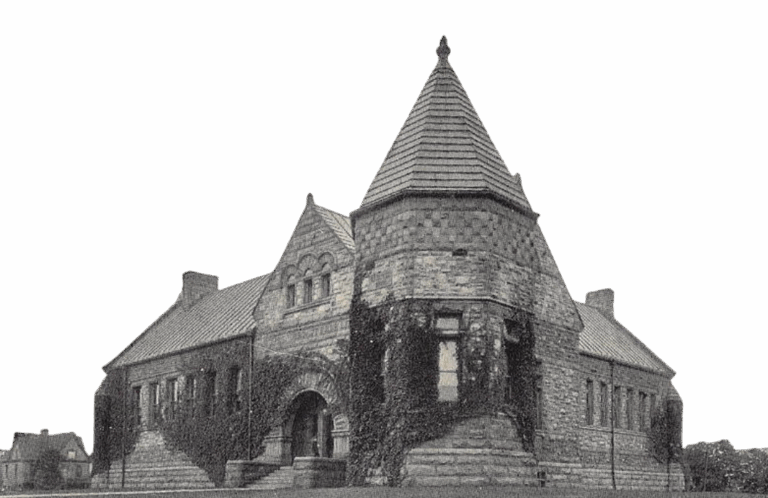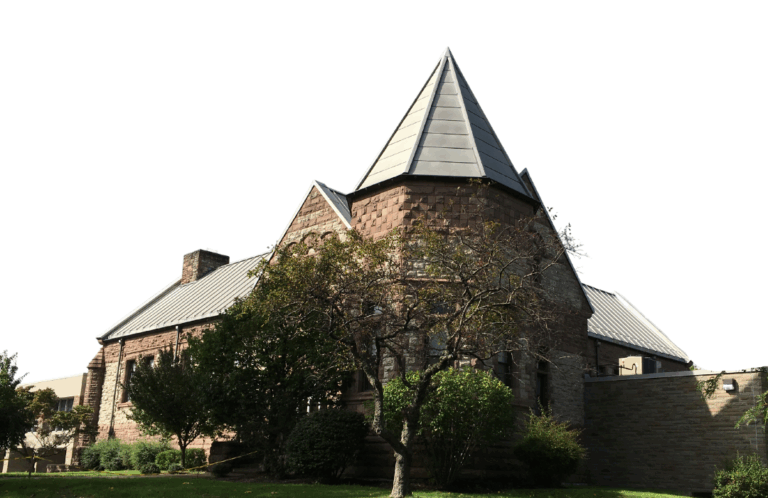 Jim Roselle Community Scavenger Hunt
The second annual Jim Roselle Community Scavenger Hunt fundraiser will take place on May 21, 2022 from 11am – 3pm during the library's Community Block Party!
This year's theme is Historic Jamestown. Follow the clues in your game packet to explore the history of Jamestown and see what downtown Jamestown has looked like through the years.
Pre-register your team below or sign up on the day of the event. If you register online, you can pick up your game packet at the Scavenger Hunt tent outside of the library on May 21st. Your packet will have the name of the person who registered online.
The Scavenger Hunt costs $20 per team.
Thank you to our sponsors!
Scavenger Hunt Online Registration
Register and pay online today, or sign up on the day of the event!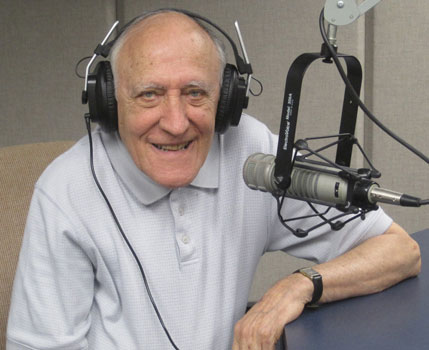 James Roselle 1926-2016
Jim was born in Jamestown, NY, on April 15, 1926, the son of Joseph and Josephine Parasiliti Roselle. He was a 1944 graduate of Jamestown High School and a 1949 graduate of St. Lawrence University with a Bachelors Degree. He started working at WJTN as a radio announcer in 1953.
Over the years, he created the Roselle Record Room, Friday Night Sock Hops at St. James, and Saturday Night Sock Hops at SS Peter and Paul. In 1974, he delivered his first broadcast at Chautauqua Institution.
In 1986, Jim broadcasted from the Rose Bowl during the Jamestown Marching Band Performance. He was immensely proud of both. Some of the personalities he interviewed over the years were Governor Bill Clinton, Senator Hillary Clinton, Dr. Ruth, Mark Russell, Jane Goodall, Natalie Merchant, William Clinger, Doris Kearns Goodwin, David McCullough, Richard Simmons, Lucie Arnaz, along with many others.
In 1939 he was one of the first members of the Jamestown Boys Club. At the time of his death, he was a member of the Jamestown Boys Club Alumni.  He served for many years on the Lucille Ball Little Theatre Board of Directors, where he also performed several plays. He appreciated the opportunity to experience a new challenge and enjoyed every minute of that experience.
He was a member of the Kiwanis Club and Sertoma Club. He served as a board member of James Prendergast Library and the Jamestown Boys and Girls Club. For many years Jim provided WJTN election night coverage for Chautauqua County. Jim enjoyed co-hosting Saturday morning's "Times of Your Life" with Russ Diethrick. Jim Co-Authored "The Best Times of My Life – Sixty years with a Microphone and A Cup of Happiness at WJTN and Chautauqua Institution" with Walt Pickut.
In earlier years, Jim enjoyed golfing. He proudly broadcasted the Italian American Charity Golf Tournament for many years. Jim loved all sports, especially the NY Giants and Notre Dame.
A voracious reader, Jim was frequently seen at the James Prendergast Library at the newspaper and periodical section researching his programs. His "Cup Of Happiness" started his day every day.