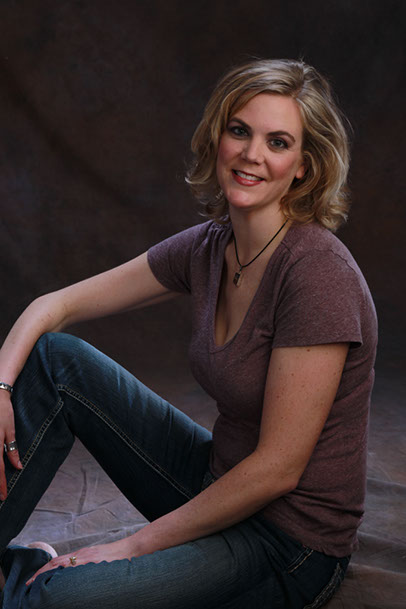 Learn about germs, make optical illusions, play with worms, and more at the library!
Local children's author Julia Garstecki will have children's science experiments ready for exploration in the library's Makerspace.
This free event for all ages is on Saturday, November 9 at 2:00 p.m.
All children attending will receive a free book to take home! Free books are provided by a literacy grant from Cummins.
There is no charge for this event, and all ages are welcome. The Makerspace will also be open for free play for all ages.
Local author Julia Garstecki – learn more about the author by visiting her website.