**Please note: This resource will be available through December 31, 2022**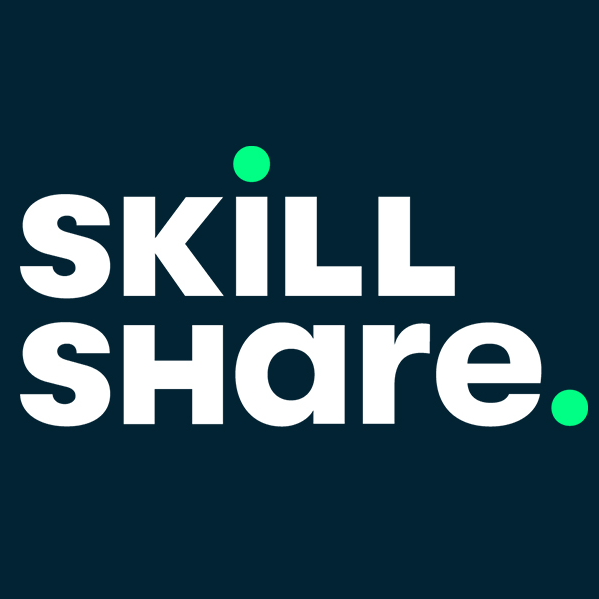 Skillshare is an online learning community with over 25,000 videos and classes. Under Skillshare's four main categories (business, technology, creativity, and lifestyle) there are over 30 subcategories of classes and workshops.  Classes range from beginner to expert. Free access to this resource is provided by Olean Public Library.
To access Skillshare, contact the Olean Public Library at reference@oleanlibrary.org or (716) 372-0200. We have 24 seats available, so access is limited to 24 patrons at a time. Once given a seat, you will be able to check out access to this database for two weeks.
You will need to provide an email address to sign up. Once registered, you will receive an email from Skillshare to create an account to access the videos and classes. 
Learn more about Skillshare at https://www.skillshare.com/