For Kids: Bike Rodeo with Pearl City Cycle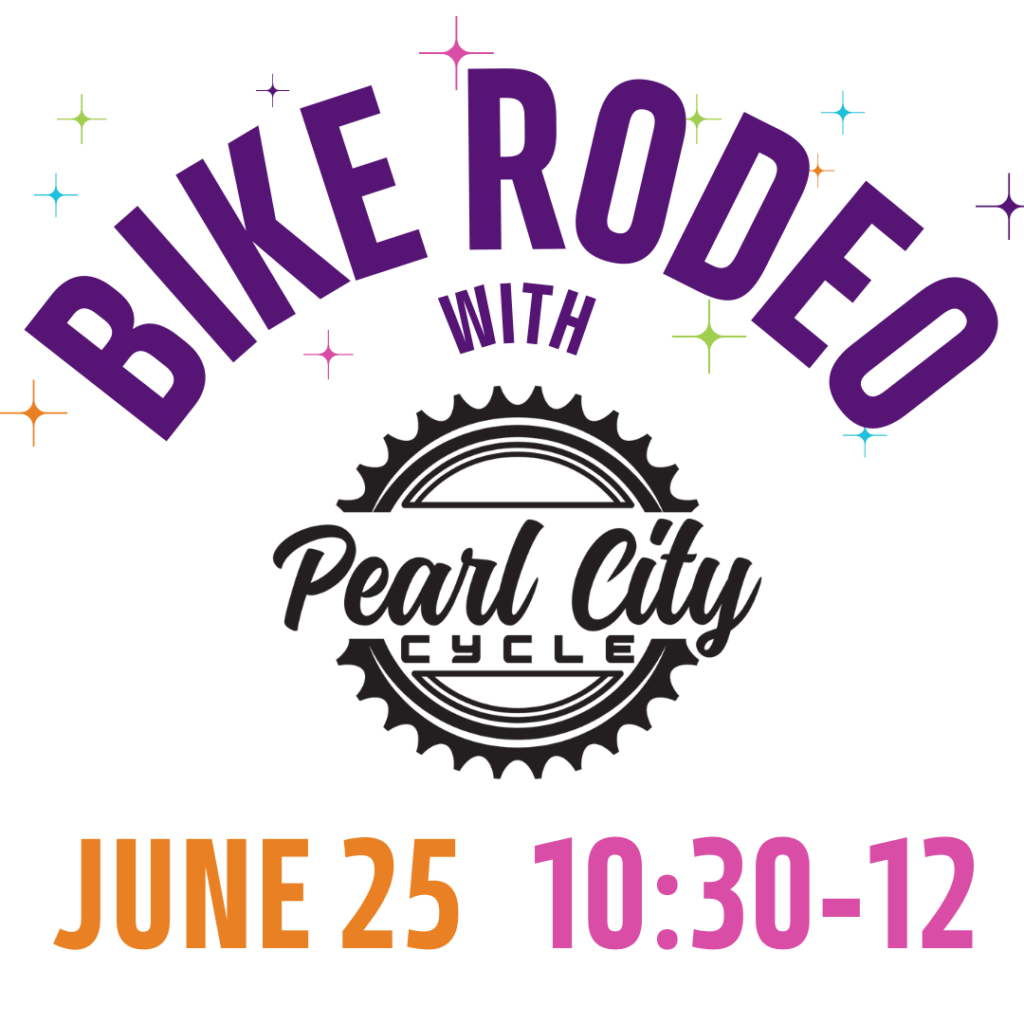 Pearl City Cycle
will be at the library on Saturday, June 25th from 10:30am to 12:00pm for a bike rodeo! Participants will do a helmet check, learn about bike safety from a member of the Jamestown Police Department, and practice their skills on an obstacle course! This program includes exercises in starting, stopping, weaving, maneuvering, and balancing.
Attendees are encouraged to bring their own bikes and helmets, but a limited amount will be available for use at the event. This program is ideal for kids just learning how to ride a bike or looking to improve basic biking and safety skills.
No registration is required for this free event. Questions? Call 716-484-7135 Ext. 234.
For Teens: Tie-Dye & Pizza Party
on June 25th from 1:00-3:00pm, teens can participate in our Tie-Dye & Pizza Party on the library's front lawn! Tie-dye a drawstring bag or mini tote, eat pizza, socialize, and get ready for Summer Reading at this free event!
All supplies are provided and all teens are welcome- you do not need to have a library card to attend this event!
Registration is required for this free event. Register at the library's Information Desk or by calling (716) 484-7135 Ext. 226.