Summer is almost here and the library is ready for our 2019 Summer Reading Challenge! We have expanded summer programming as well as our annual reading challenge. See below for our program schedule and summer reading details.
SUMMER PROGRAMMING
Click HERE for our print-friendly Summer Reading programming schedule.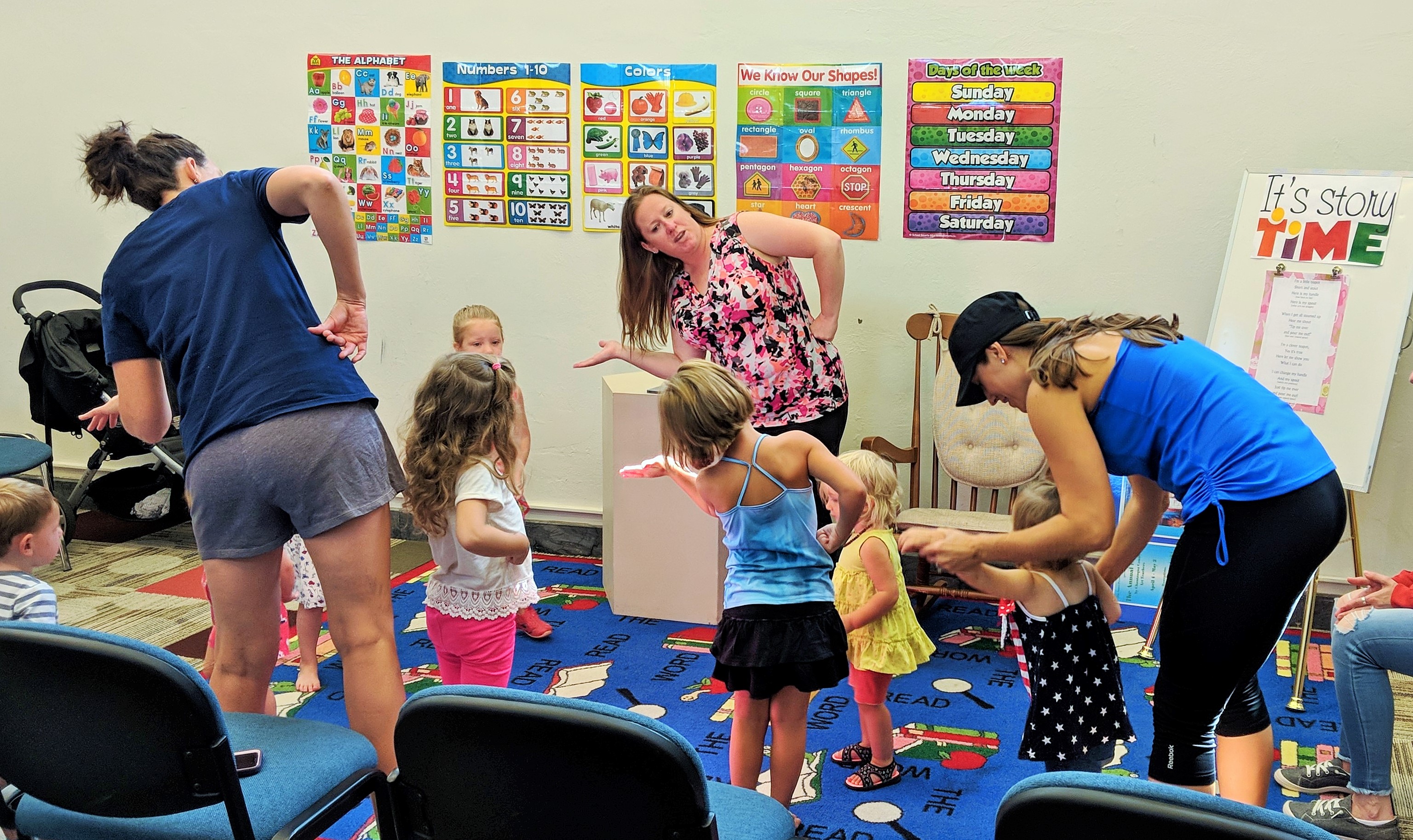 We'll have programs for kids running Monday through Friday at the library. Our summer programs are all free and no registration is required.
–  Storytime: Tuesdays and Wednesdays at 10:30am. Storytime at the library include early literacy tips for parents, songs, stories, and open play time and socialization with education-based toys. All ages are welcome at our storytimes; we generally see more infants and toddlers on Wednesdays.
–  Preschool Makerspace: Mondays, Thursdays, and Fridays at 10:30am. Preschool Makerspace is a new program at the library, where younger children can engage in educational, sensory play.  During these morning sessions, the Makerspace will be open for children 6 and younger and their caregivers. Older siblings and friends are welcome.
The library will continue to offer free educational programming for children every afternoon:
–  Minecraft Club is on Mondays from 3:30-5:00
– The Makerspace will be open on Tuesdays through Fridays from 3:30-5:00, with activities including Lego, robotics, arts and crafts, 3D printing, and much more.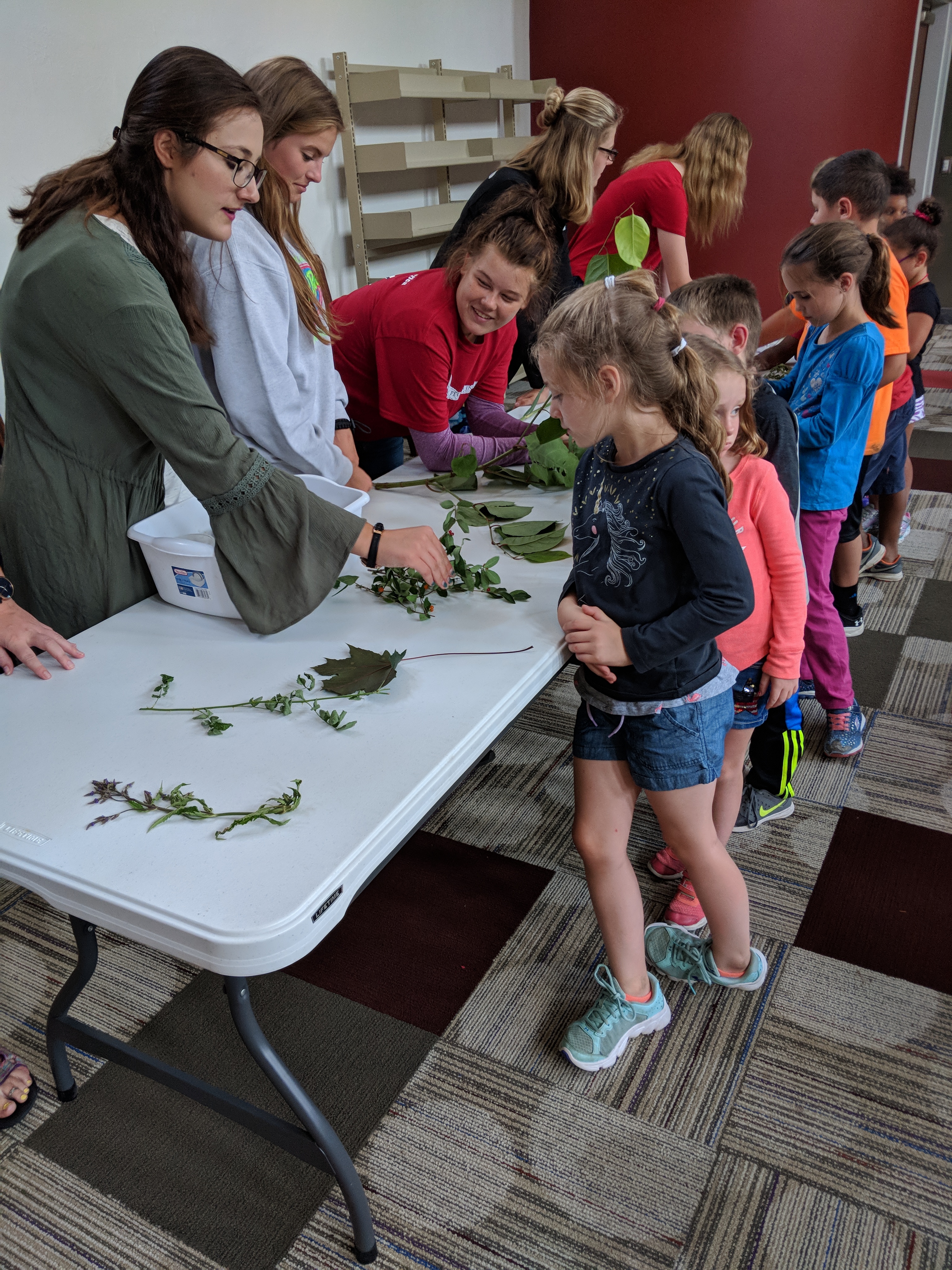 – On Tuesdays, the Roger Tory Peterson Institute will be at the library at 2:00pm for a nature-themed story hour (pictured). 
SUMMER READING CHALLENGE
Click HERE for our printer-friendly Summer Reading brochure.
Children, teens, and adults are all welcome to participate in this year's summer reading challenge. Children and teens can earn free books and grand prize entries for each reading log they complete.
Want to track your reading online? Click HERE to register or login. All ages can use the online reading logs.
Adults earn a grand prize entry for each book they read. The grand prizes this year for children are two bikes and Lego set. Teens and adults will each compete for $25 VISA gift cards.
Children and teens can also earn grand prize entries and free books by completing in-library activities. The library will feature a variety of activities in the Children's Room each day in addition to daily Makerspace programming.