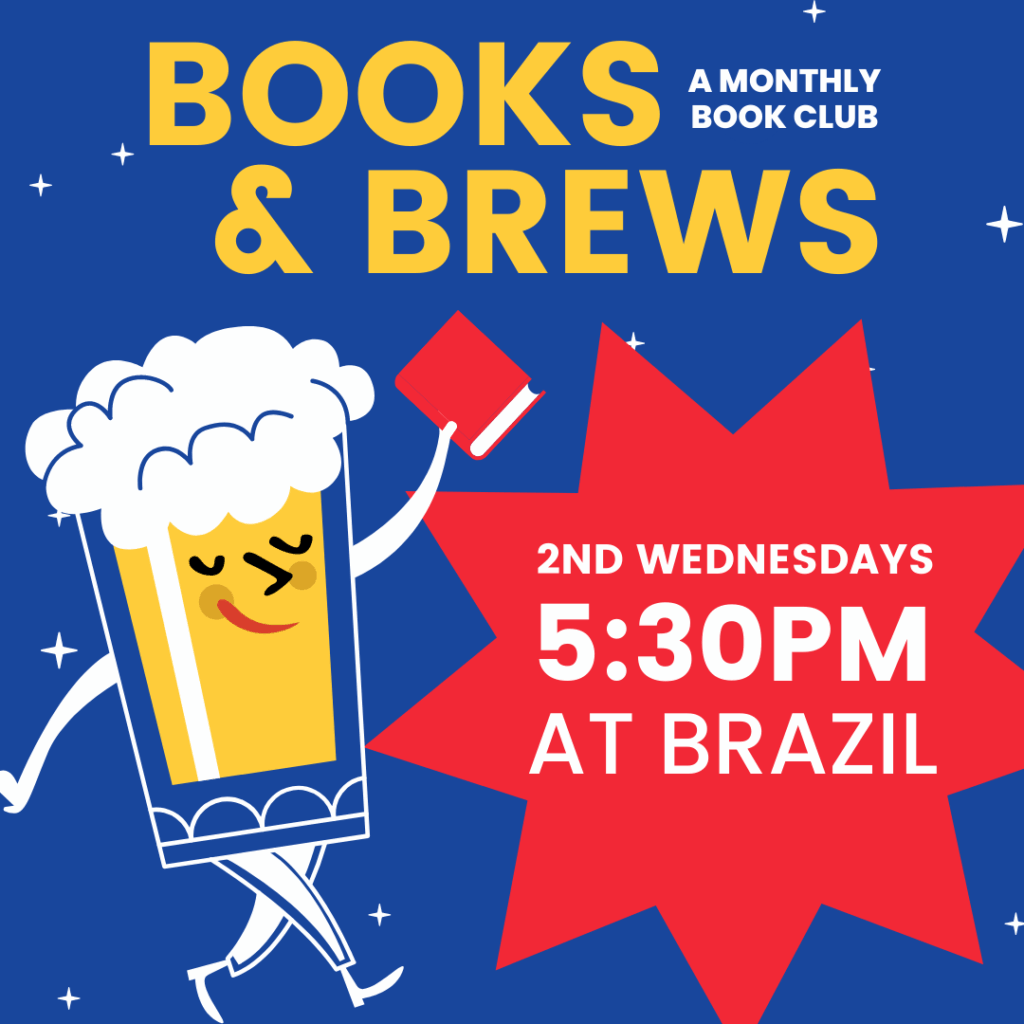 Join us on the 2nd Wednesday of each month at 5:30pm for our Books & Brews book club, held at Brazil Craft Beer and Wine Lounge. Each month, attendeees can socialize and participate in a book discussion led by our librarians!
Brazil is located at 10 E 4th Street in Jamestown. The group currently meets downstairs.
Please note: Attendees can purchase food and drink if desired. The library will not provide food and drink.
Questions? Call us at (716) 484-7135 Ext. 226.
How to Participate
Check out the month's book at Prendergast Library or your preferred library. Links to the library catalog and e-editions can be found below. (Or purchase the book at your local bookstore!)
Read the book.
Join us at Brazil on the 2nd Wednesday of the month to discuss and socialize. You're welcome to attend even if you didn't finish the book – just be prepared for spoilers!
June 14th at 5:30pm - Klara and the Sun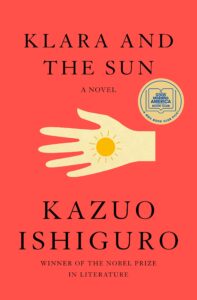 Klara and the Sun by Kazuo Ishiguro (Pub. 2021)
July 12th at 5:30pm - Circe
Circe by Madeline Miller (pub. 2019)
August 9th at 5:30pm - Sea of Tranquility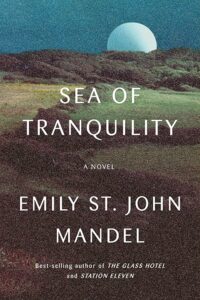 Sea of Tranquility by Emily St. John Mandel (pub. 2022)