Thank you for your support! Your contribution helps the library and our community grow.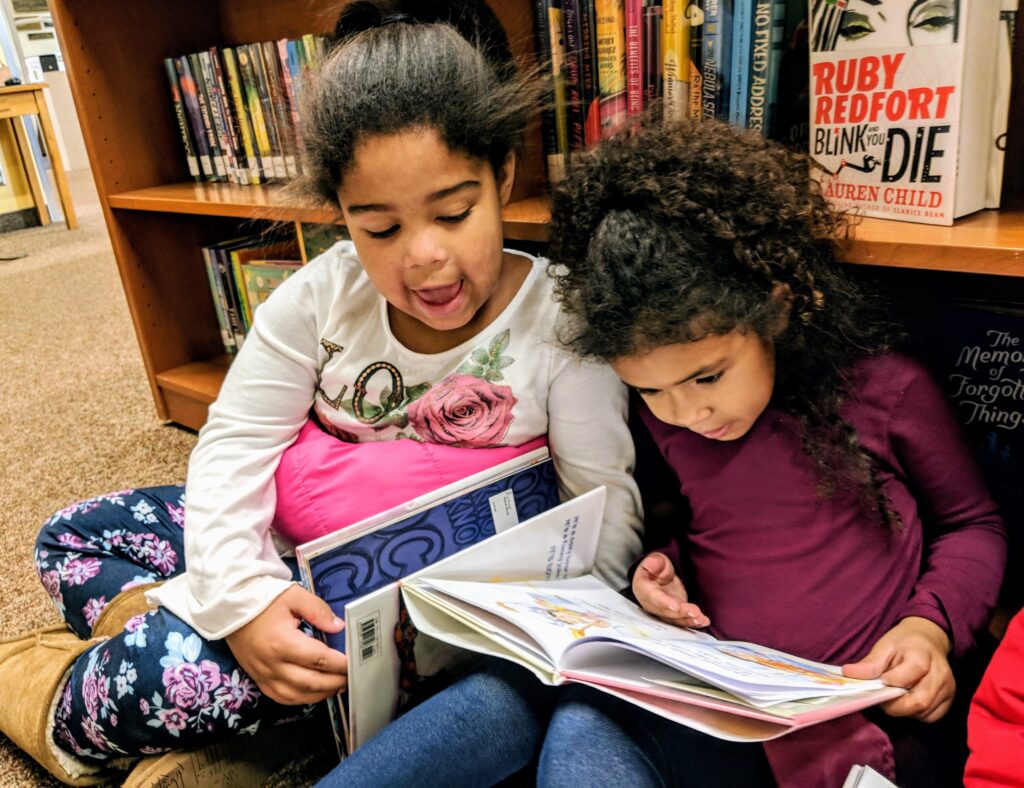 To donate online, please use the "Donate" button below with a credit card or a PayPal account. Once your transaction is completed, you will receive a receipt for your tax-deductible donation.
If you would like to mail a donation to the library, please send it to:
James Prendergast Library
509 Cherry St
Jamestown, NY 14701
The James Prendergast Library is a 501(c)(3) tax-exempt non-profit organization. Your donation is tax-deductible as allowed by law.