Thank you for your support! Your contribution helps the library and our community grow.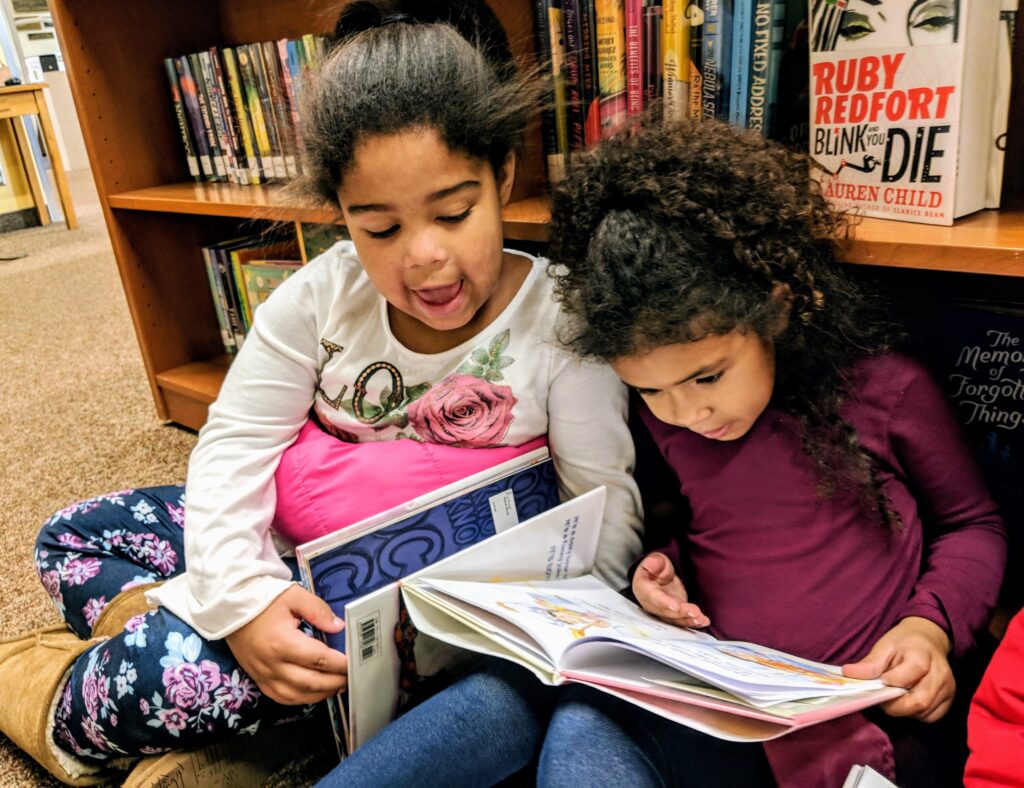 Thank you for your interested in supporting the James Prendergast Library.  Below are some of the possible ways to make a tax-deductible donation.  If you're interested in donating to a specific program or making an in-kind donation, please contact Jenn Champ, Special Projects Coordinator, at  716-484-7135, x 258.
If you would like your donation to be used for a memorial, please click here.
To donate online, please use the "Donate" button below with a credit card or a PayPal account. Once your transaction is completed, you will receive a receipt for your tax-deductible donation.
If you would like to mail a donation to the library, please send it to:
James Prendergast Library
509 Cherry St
Jamestown, NY 14701
The James Prendergast Library is a 501(c)(3) tax-exempt non-profit organization. Your donation is tax-deductible as allowed by law.