Looking for free online learning opportunities? Check out GCF Learn Free, a website offering free online courses in topics such as reading, writing, math, finances, computer skills, social media, graphic design, and more!

All GCFGlobal.org® content is available for free at edu.gcfglobal.org.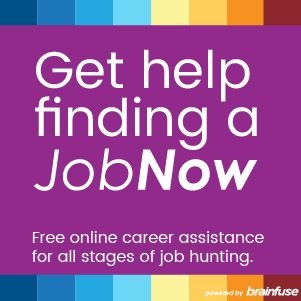 JobNow provides live online assistance, powerful tools, and other resources for job-seekers.
Click to go to the JobNow database. You can access in the library or from home; if you are using this database at home, you will be prompted to provide your library card number.
Live Interview Coaching: Patrons can brush up on interview techniques or get live online interview practice from trained job coaches. Job coaches and patrons communicate via live chat in our online classroom. In addition to live interview coaching, patrons enjoy 24/7 access to interview tips and career resources.
Resume Lab: Patrons can submit their resumes any time through the JobNow Resume Lab and a job coach will send it back within 24 hours with detailed feedback and suggestions for improvement. Users are also able to download resume templates, or browse resources for producing better resumes.
Career Resources: Patrons enjoy 24/7 access to a carefully-selected library of job resources. In addition, Brainfuse job coaches help users strategically target jobs best suited to their interests and qualifications.
Adult Learning Center: The Adult Learning Center provides foundational, career-enhancing skills to job seekers. In addition, the Adult Learning Center offers test preparation (including the GED and the USCIS citizenship test) and a unique academic skills center featuring live, online tutors."
NORTHSTAR DIGITAL LITERACY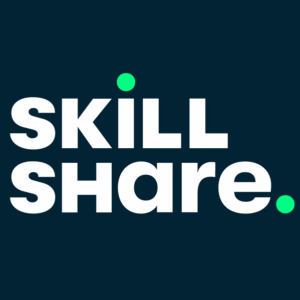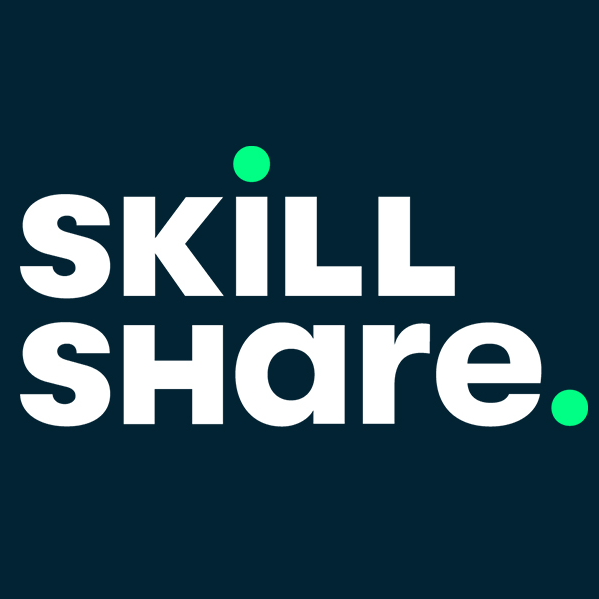 Skillshare is an online learning community with over 25,000 videos and classes. Under Skillshare's four main categories (business, technology, creativity, and lifestyle) there are over 30 subcategories of classes and workshops.  Classes range from beginner to expert. Free access to this resource is provided by Olean Public Library.
To access Skillshare, contact the Olean Public Library at reference@oleanlibrary.org or (716) 372-0200. We have 24 seats available, so access is limited to 24 patrons at a time. Once given a seat, you will be able to check out access to this database for two weeks.
You will need to provide an email address to sign up. Once registered, you will receive an email from Skillshare to create an account to access the videos and classes.
Learn more about Skillshare at https://www.skillshare.com/