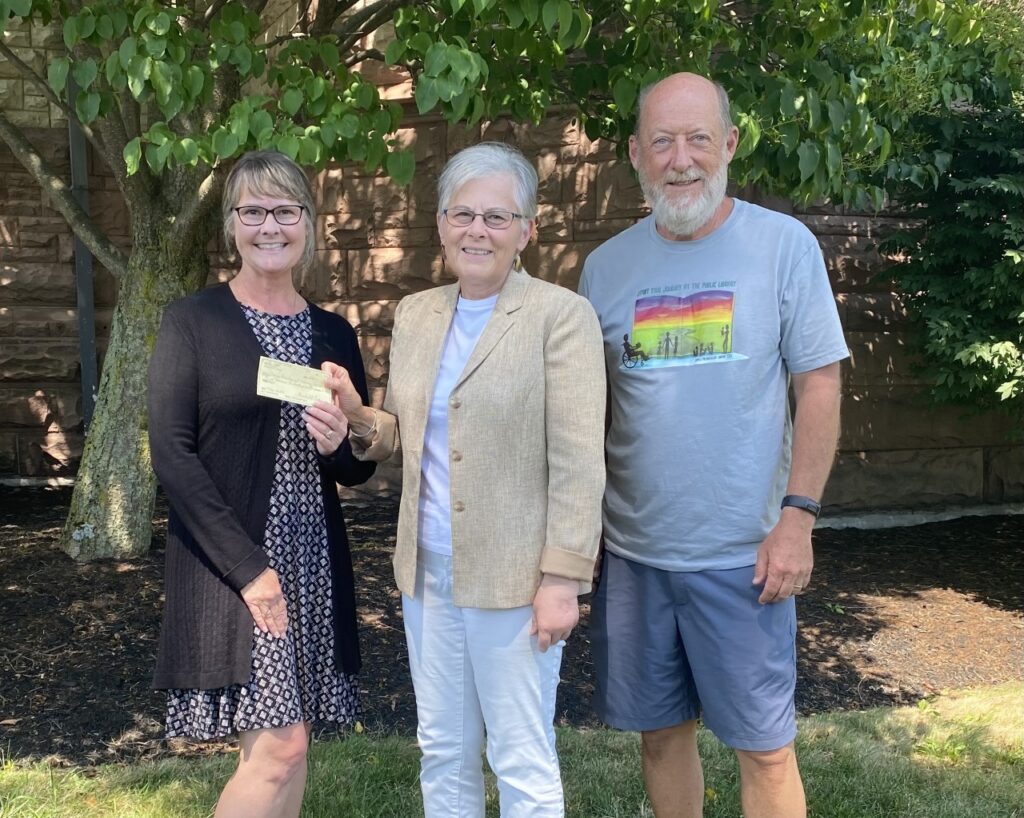 Leave a legacy to sustain lifelong learning at the James Prendergast Library.
Planned gifts often come with significant tax benefits and enable donors to leave charitable legacies in their communities while meeting their financial needs.
Without the legacies left behind and created by past Jamestown and Chautauqua County residents and former residents, the James Prendergast Library would not be the thriving community resource it is today. Please help us preserve this resource by including the Library in your estate plans.
What is YOUR legacy?
Bequests:  One of the easiest ways to leave a legacy is by simply naming the James Prendergast Library in your will or living trust. A bequest may be for a particular dollar amount or percentage of your estate, real property, or other specific asset.
Life Insurance Policy and Retirement Plans:  Often overlooked by donors, you can name the James Prendergast Library as the beneficiary or partial beneficiary of these assets.
Appreciated Assets:  Donating stocks, bonds, real estate, or other appreciated assets can also provide tax benefits.
Life Income Gifts:  Life income gifts such as charitable remainder trusts and charitable gift annuities allow you to leave a gift in the care of the James Prendergast Library while earning income for yourself during your lifetime.
We encourage you to consult with your financial advisor to discuss tax implications for these options.
Planned gifts may be made directly to the James Prendergast Library or through the Chautauqua Region Community Foundation. Your gift will support the programs, events, and services that enrich the library experience and promote lifelong learning for future generations.
Benefits and Recognition
The Library will honor your gift in our Annual Report to the Community and online newsletter.
Please indicate whether you prefer to give anonymously in your correspondence with the Library. 
Making Your Gift to the Library
Contact Jenn Champ, Special Projects Manager, at 716-484-7135 x 258 or email jchamp@prendergastlibrary.org.