Literacy Volunteers of Chautauqua County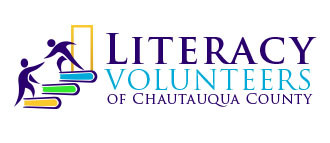 The Literacy Volunteers of Chautauqua County are recruiting both tutors and students!
The library welcomes literacy volunteers and their students to use our space for tutoring. Volunteers receive free training and can help students with reading, writing, and speaking English.
Students of all skill levels are welcome. The Literacy Volunteers can help with GED test prep, and learning to read, write or speak English.
Learning English as a second language? The literacy volunteers can help!
To learn more about the literacy volunteers, visit https://www.lvccread.org/ or call 716-413-2524.