Memorials & Honorary Gifts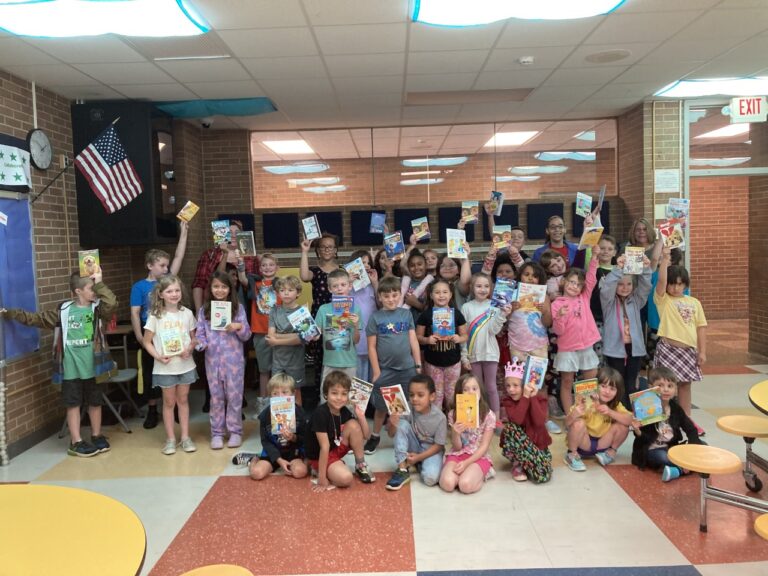 A Memorial or Honorarium gift to the James Prendergast Library is a unique way to acknowledge someone special.
A gift to…
Remember a loved one.
Honor a special friend.
Commemorate a birth, marriage, anniversary, or other special event.
Send a special thank you.
Give an unforgettable gift that will help support the Library's collections, programs, classes, and more. The Library appreciates your generosity.
Your contribution will be used to purchase books for the collection. 
In addition, for every twenty-five dollars contributed, you may have a nameplate bearing an appropriate inscription placed in a new book.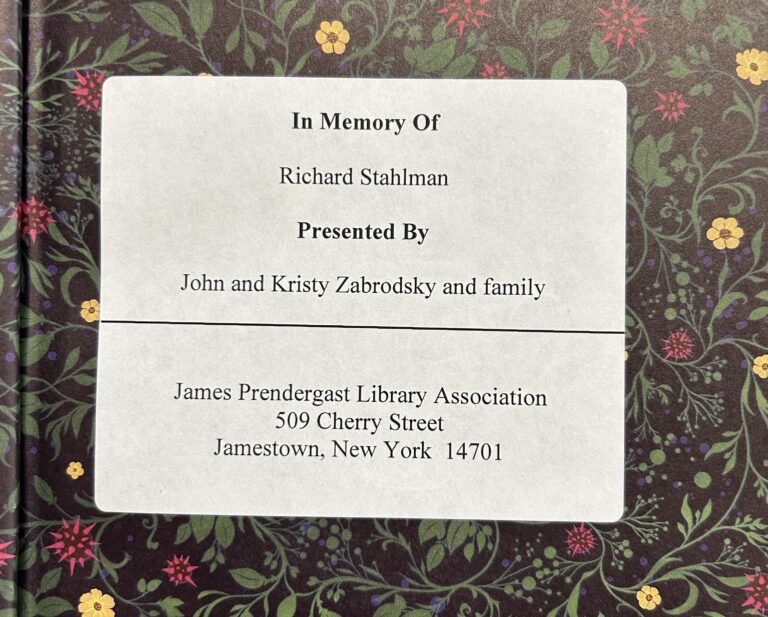 If you donate online, please follow these instructions:
In the Special Instructions field, please include the following information:
"My gift is in memory of" the OR "My gift is in honor of" the following:
If special occasion, please indicate: Birth, Birthday, Anniversary, Promotion, Graduation, or Other (Specify)
Please include contact information if you want us to send an acknowledgment card to the honored person. We will either send a card via mail or an email.
Please indicate if you would like the Library to use the gift donation where needed or for a specific subject.
Please include your name, address, and email (if available).
Now you can donate any dollar amount instantly and securely using a credit card or a PayPal account. You do not need to create a PayPal account to donate; enter your credit card details, and your account will be securely charged.
If you click the donor PayPal link below, you will be taken to the PayPal site, where, once your transaction is completed, you will receive a detailed transaction receipt for your tax-deductible donation.
If you would like to mail a donation for a memorial or gift to the Library, please print the Gift Form and then mail the form and donation to:
James Prendergast Library
509 Cherry St
Jamestown, NY 14701