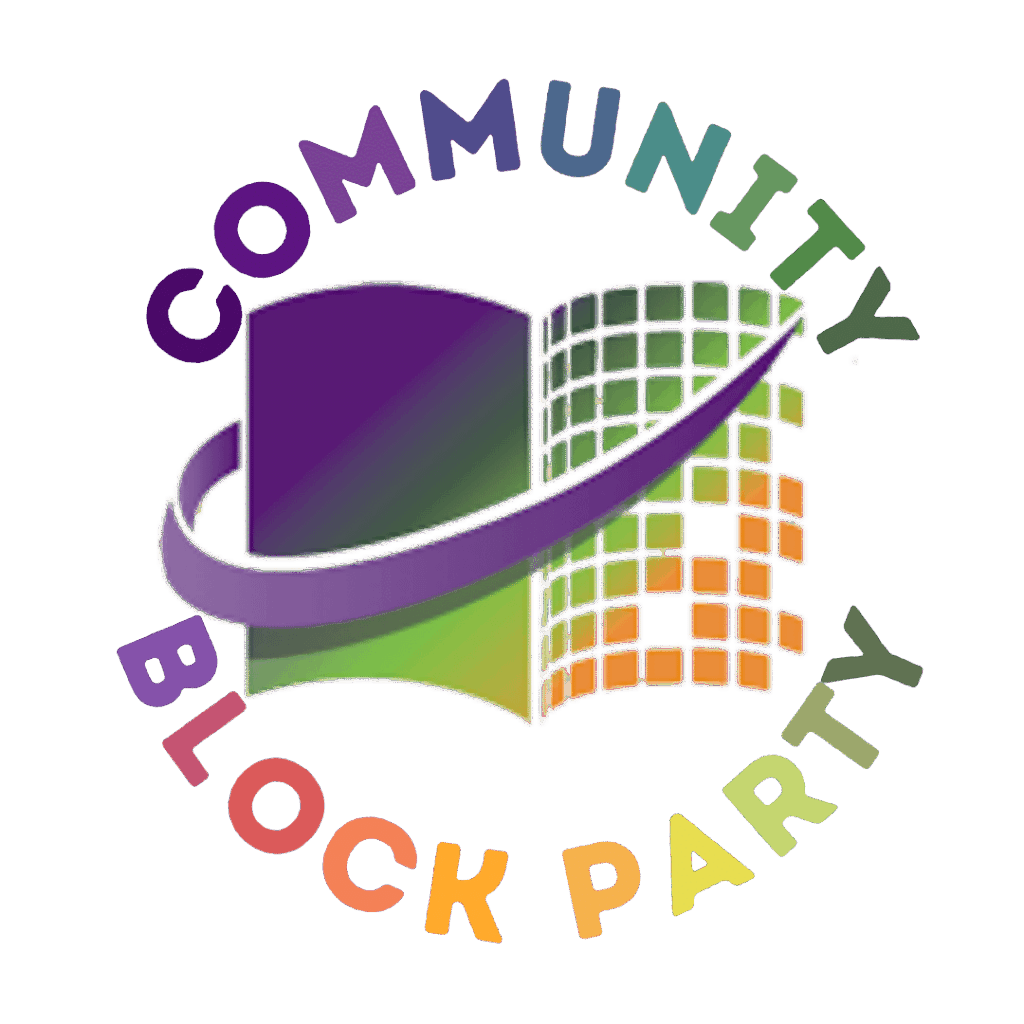 Join us on Saturday, June 24th for our 2nd Annual Community Block Party! There will be plenty to enjoy, with storytimes, lawn games, summer reading information, mobile makerspace and more! And of course we'll have several local nonprofit organizations tabling!
We will hold a special booksale outside under the purple tent with signed, unique, and vintage books and vinyl records at special, affordable sale prices.
Inside the library, our normal booksale will include a bag sale –  fill a bag of books for $5! Items from the outdoor booksale are not part of the bag sale. 
Also under the purple tent we will be selling library t-shirts, tote bags, and 50/50 tickets.
June 24th is also the first day of summer reading! We will have an informational table about our Summer Reading Program with free books, prizes, and everything you need to get started with Summer Reading!
We are excited to announce that the Prendergast Library received a New York State Aid for Library Construction grant to install a new patio, walkway, and community gardens. The Ralph C. Sheldon Foundation and the Lenna Foundation provided matching funds for the project, and a Chautauqua Region Community Foundation grant supported the community gardens. 
At 10:30AM on June 24th, before the Block Party, we will dedicate the new patio in memory of Jim Roselle – a library supporter and Jamestown advocate!
Schedule of Events
10:30-11:00 
Patio Dedication Ceremony
11:00-2:00
Community organization tables
Plant Giveaway
Lawn Games
Food Trucks
Music from Infinity
Arts & Crafts
Summer Reading information
Mobile Makerspace
Special Booksale on the lawn
11:30-12:00 & 1:00-1:30
Storytime with YWCA BookMARK Program
2023 Block Party Sponsors
Interested in becoming a sponsor? Call (716) 484-7135 Ext. 258
Participating Organizations