You can support the library by sponsoring programs and events. Sponsorship support has contributed to an increase in program attendance and involvement.
Contact: Jennifer Champ – Special Projects and Facility Manager
jchamp@prendergastlibrary.org
716-484-7135 EXT. 258
Sponsorship opportunities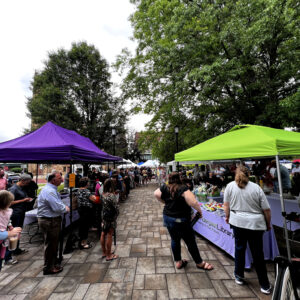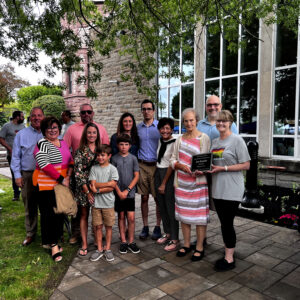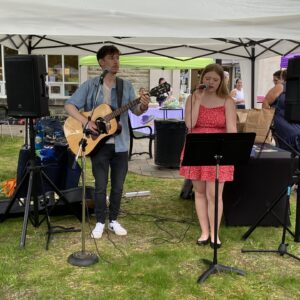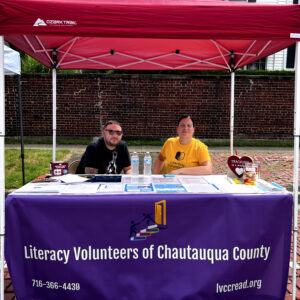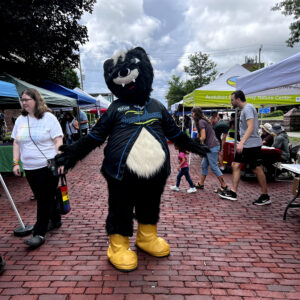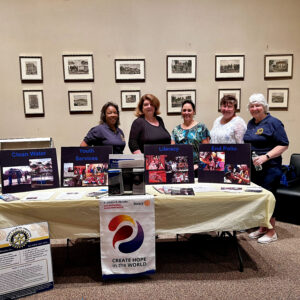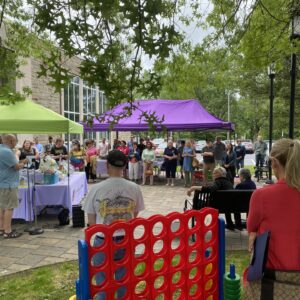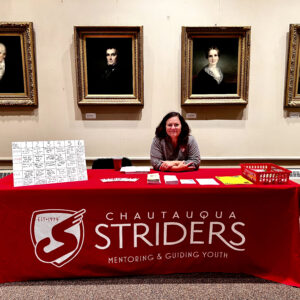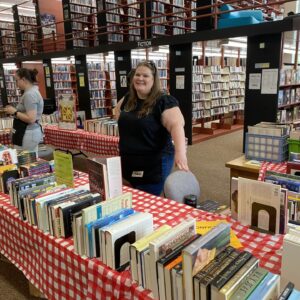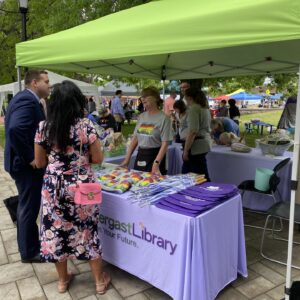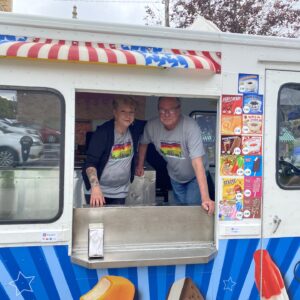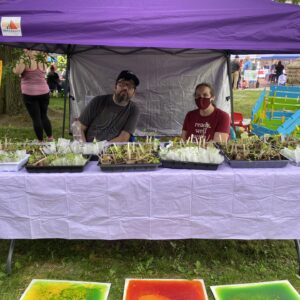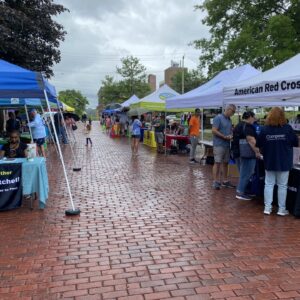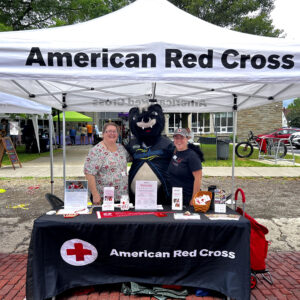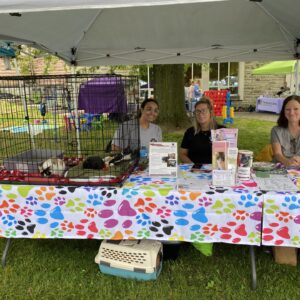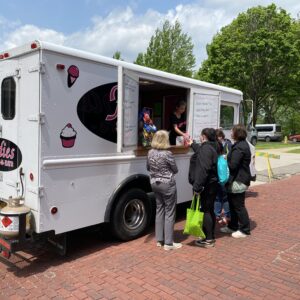 The third annual Jim Roselle Community Block Party will be held on June 22, 2024!
In 2023, we welcomed over 900 people to the event!
Stay tuned for details on the 2024 Block Party!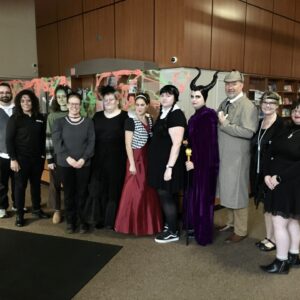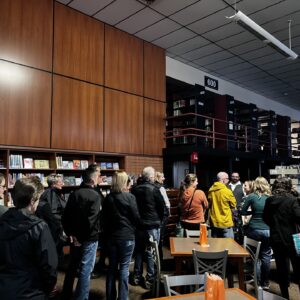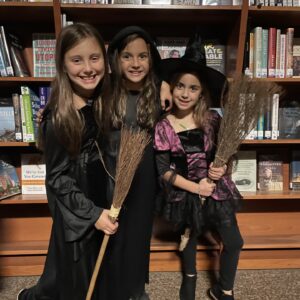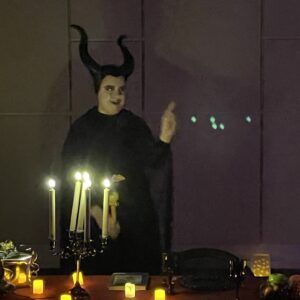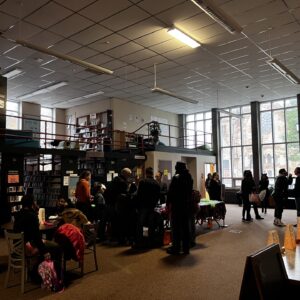 The third Annual Haunted Library will be held on October 19, 2024.  Stay tuned for 2024's theme and how you can support this fun, educational event. 
The 2023 Haunted Library event was a big success, as we sold out of tickets and welcomed over 300 people!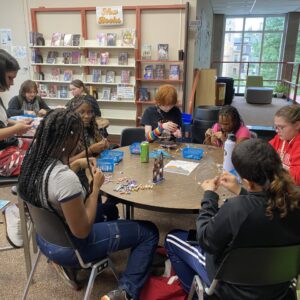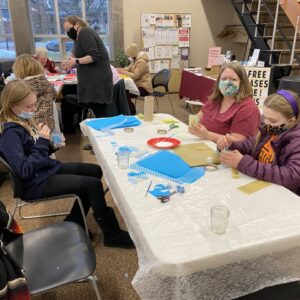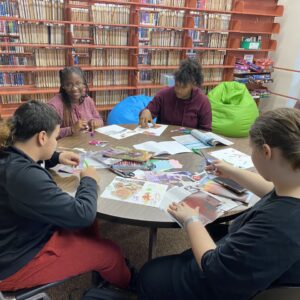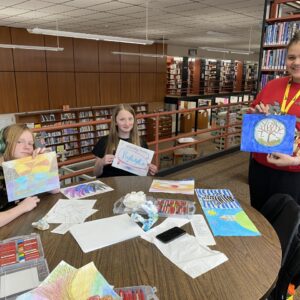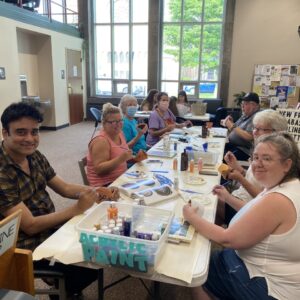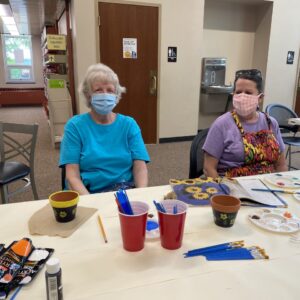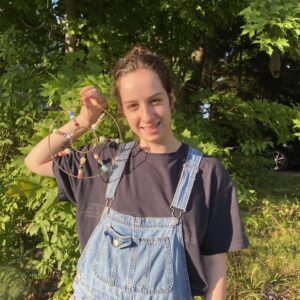 Other sponsorship opportunities include our weekly Crafting & Community and Teen Crafting programs. We are thrilled that these programs have taken off. Providing opportunities for adults and teens to get creative, learn, and spend time in a safe space with friends is part of the Library's goal of building community.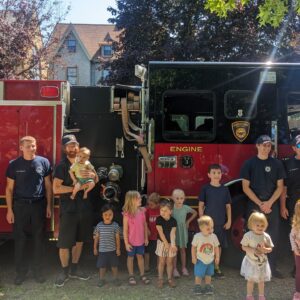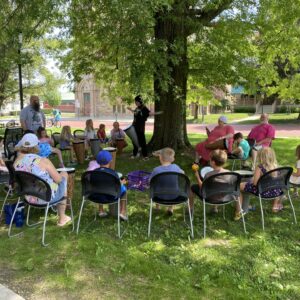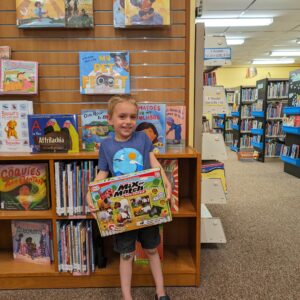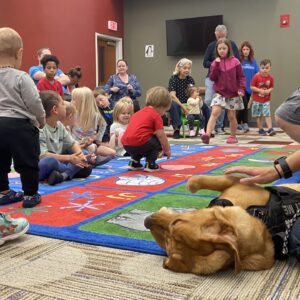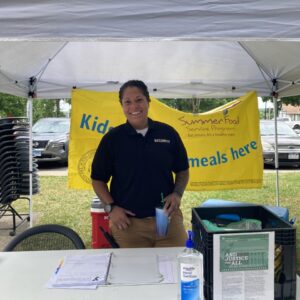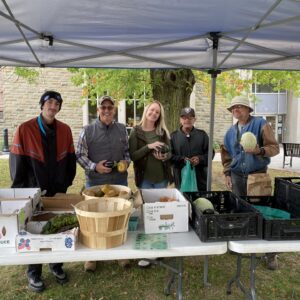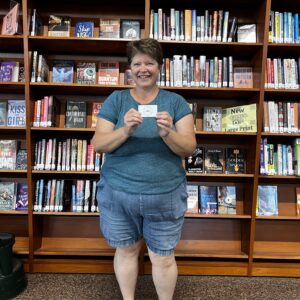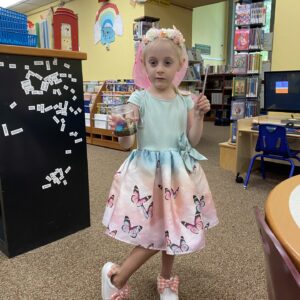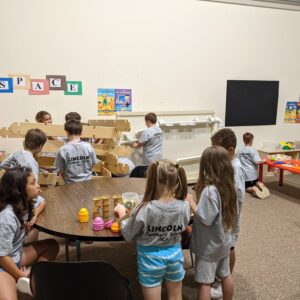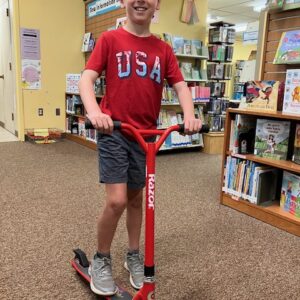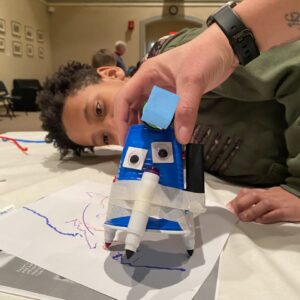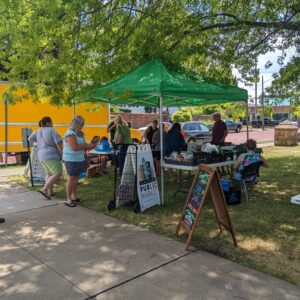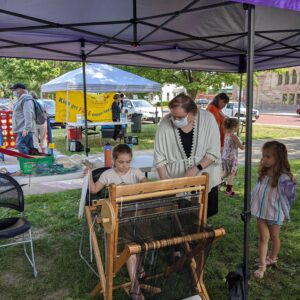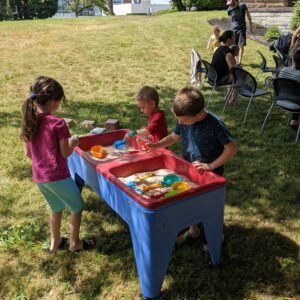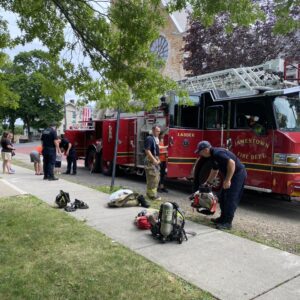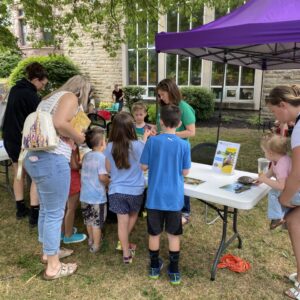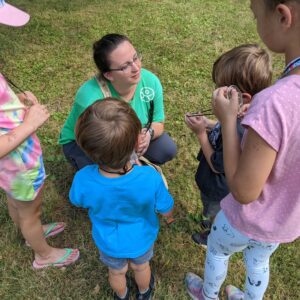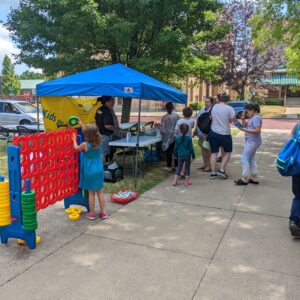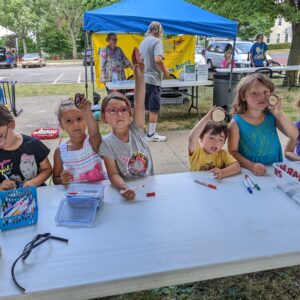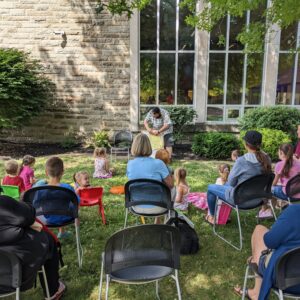 Summer Reading Celebration 2024 is already in the works; however, we want to thank everyone who participated in 2023, and here are some of the highlights:
Collaboration with LEAP Program: The library partnered with the Jamestown Public Schools' LEAP program for our Summer Reading program. We had 346 participants who read 1,066,740 minutes throughout the summer.  
Read for Beads:  Children received a bead to put on their necklace for every hour of reading and learning activity completed. This summer, 1,286 beads were handed out as 218 children read for 71,792 minutes and completed 266 activities.  
Adult Summer Bingo: In 2023, we revamped our Adult Summer Reading program and introduced a Bingo Sheet for adults to complete instead of submitting book reviews. The response to the Adult Summer Bingo was phenomenal. We had the highest participation ever, with 77 adults registered, with 34 completing at least one bingo. Of those, 11 completed all 24 squares on the bingo sheet.  Overall, adults read over 280 books this summer.  
Interested in becoming a sponsor?
Contact: Jennifer Champ – Special Events and Facility Manager
jchamp@prendergastlibrary.org
716-484-7135 EXT. 258