You can support the library by sponsoring programs and events. Sponsorship support has contributed to an increase in program attendance and involvement.
Contact: Jennifer Champ – Special Projects and Facility Manager
jchamp@prendergastlibrary.org
716-484-7135 EXT. 258
Sponsorship opportunities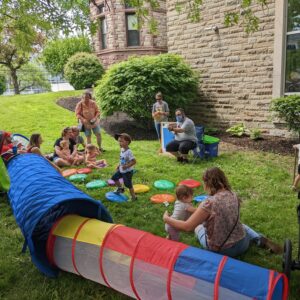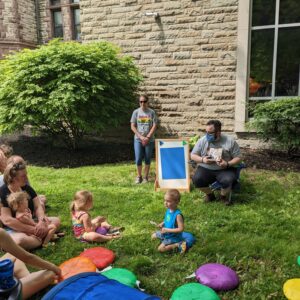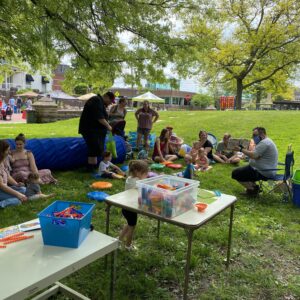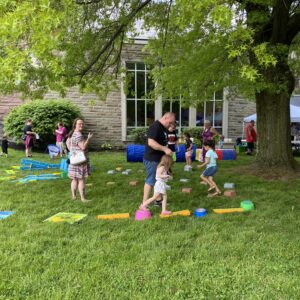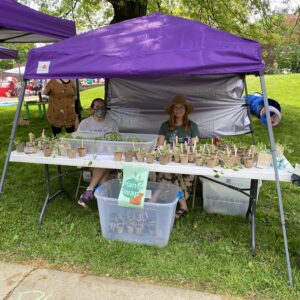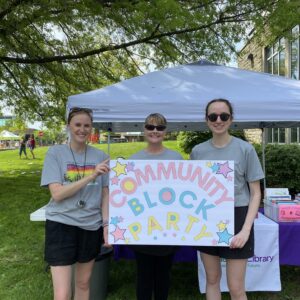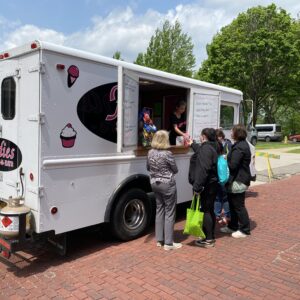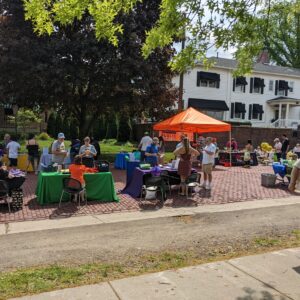 In June, we will unveil the Library's new outdoor patio, walkway, and community garden. In addition, we will host the second annual Community Block Party to celebrate. Last year we welcomed over 500 people and 42 community organizations. This year, we are partnering with the Jamestown Public Market to connect both events and make it an even bigger party!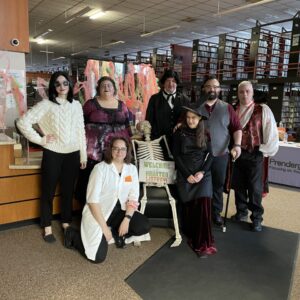 The first Haunted Library event was a big success, as we sold out of tickets. This year, we are expanding the event, including more characters to inspire and spook our guests!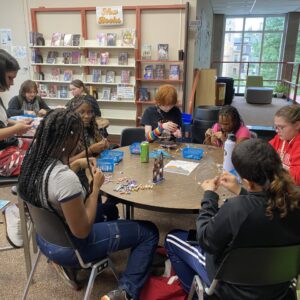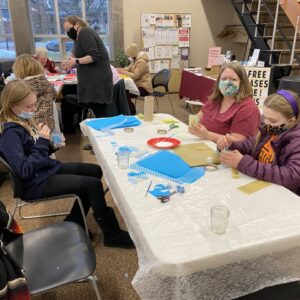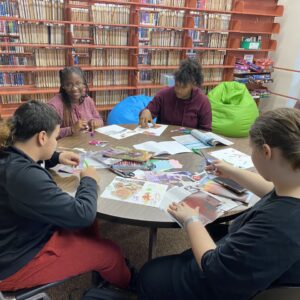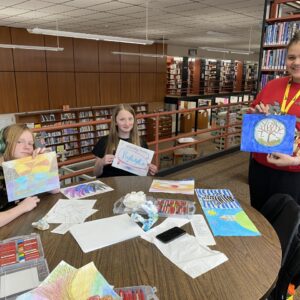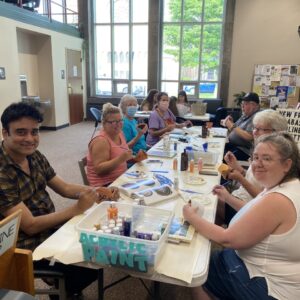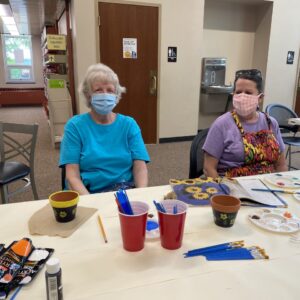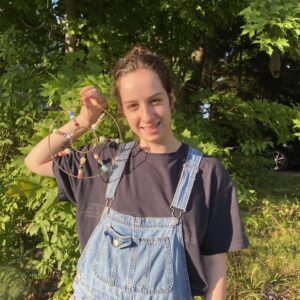 Other sponsorship opportunities include our weekly Crafting & Community and Teen Crafting programs. We are thrilled that these programs have taken off. Providing opportunities for adults and teens to get creative, learn, and spend time in a safe space with friends is part of the Library's goal of building community.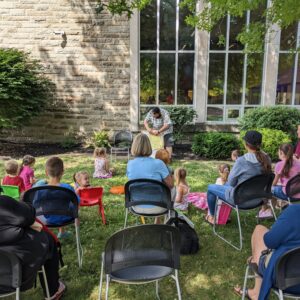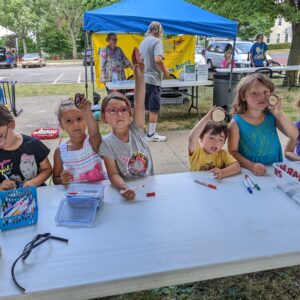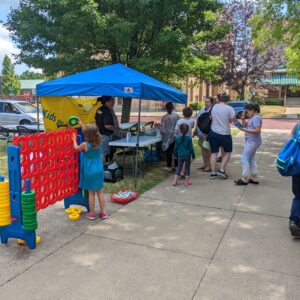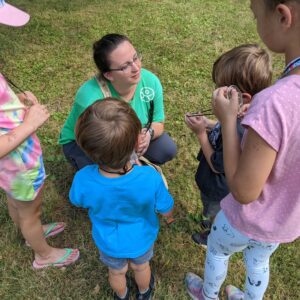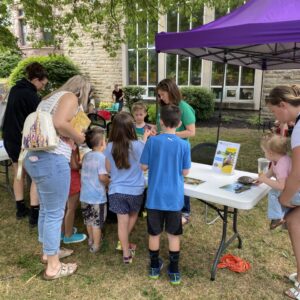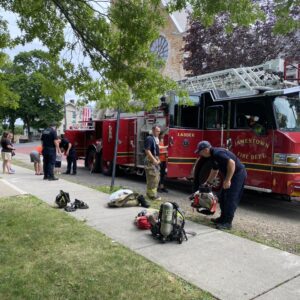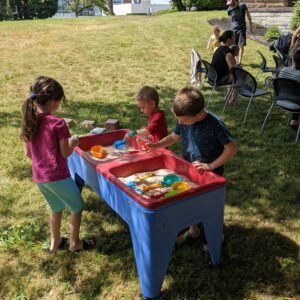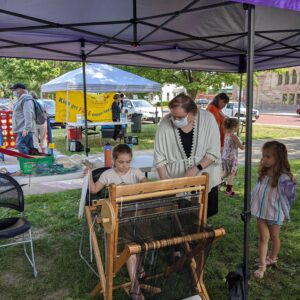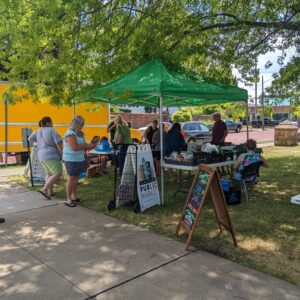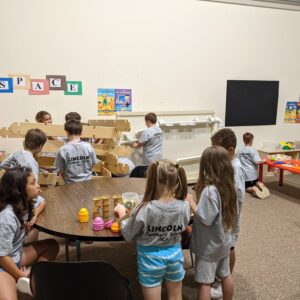 You may also wish to sponsor our 2023 Summer Reading Celebration, which features weekly outdoor programs and partnerships with JPS, YMCA, YWCA, the Boys & Girls Club, and the Jamestown Public Market.
Interested in becoming a sponsor?
Contact: Jennifer Champ – Special Events and Facility Manager
jchamp@prendergastlibrary.org
716-484-7135 EXT. 258