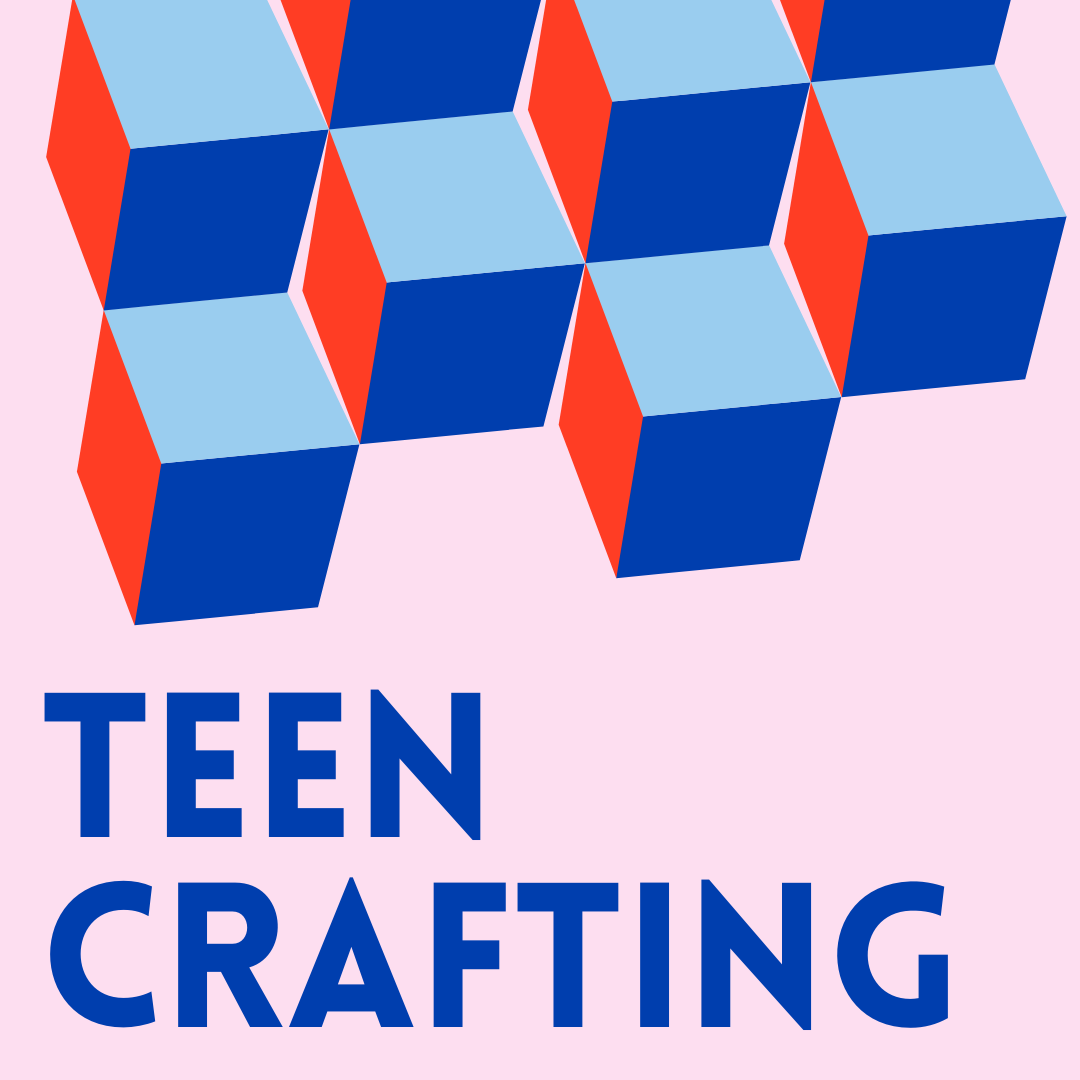 Teen Crafting
Stop by the library every Tuesday at 5:00pm for Teen Crafting! Learn, collaborate, create, and grow at this free program. All supplies are provided by the library.
For more information on weekly crafts, view our printable calendar or call us at (716) 484-7135 Ext. 234.
This program is for ages 12-18.