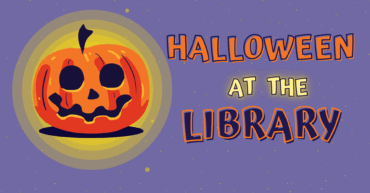 Registration now open for Halloween Fun!
Join us on Friday, October 29th for our family friendly Halloween extravaganza! After Makerspace, we'll have a Halloween storytime and costume parade for all ages. Then we'll head to the Makerspace for a make-your-own sketchbook craft and glow-in-the-dark slime! Makerspace: 3:30-5:00 Storytime: 5:30-6:00 Costume Parade: 6:00-6:15 Halloween Crafts in the Makerspace: 6:15-7:00 Masks are recommended […]
Launchpads Now Available for Checkout!
Playaway Launchpads are learning tablets for kids! Launchpads are pre-loaded with learning apps, videos, games, and more for hours of interactive learning and play. Designed with a simple, easy-to-use interface and 100% secure, Launchpad tablets are made to be passed from one set of hands to the next. With no download time and no need […]