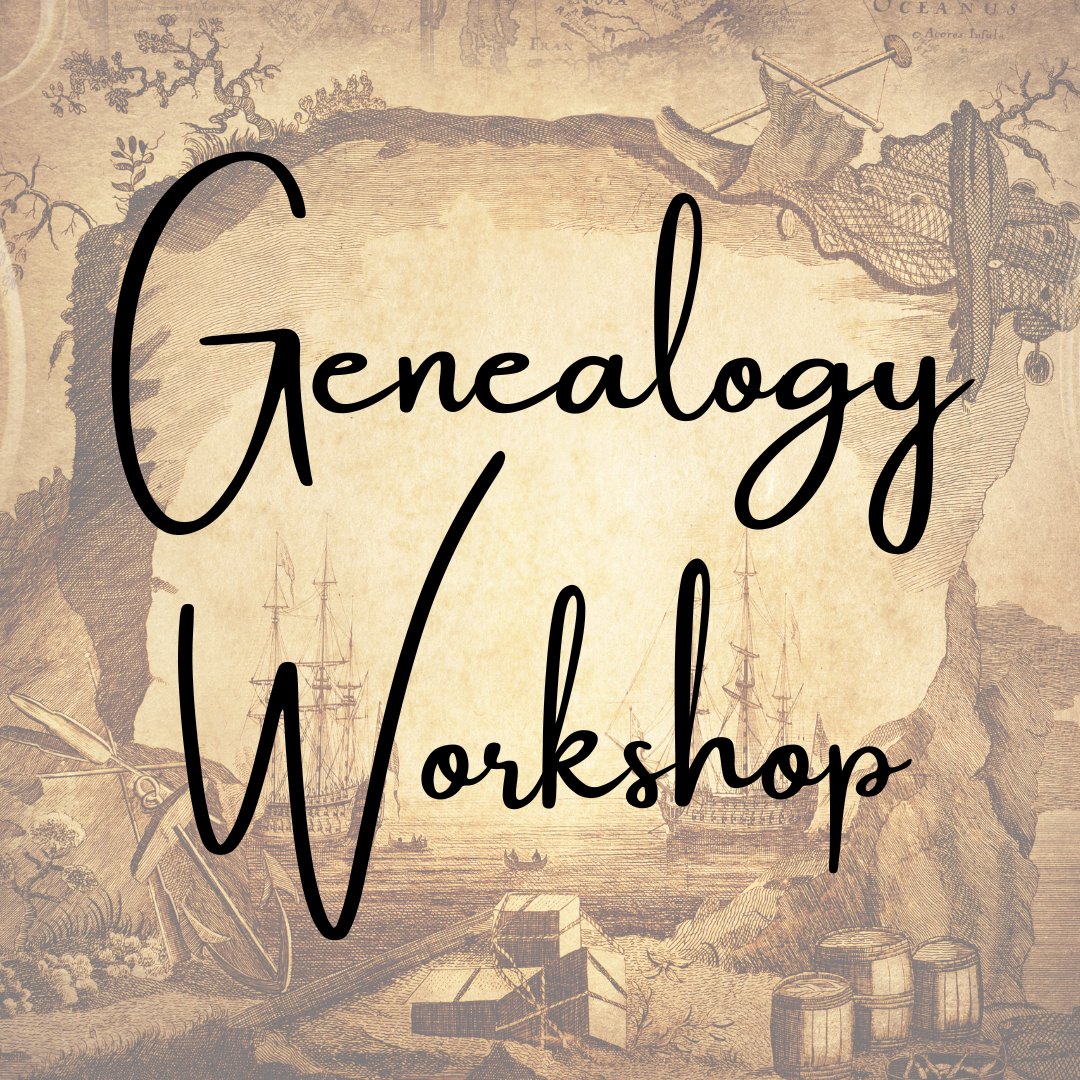 Genealogy Workshop
This month's genealogy workshop will focus on a special topic: the library's collection of City Directories, which date back as far as 1875.
Learn about what information is included in these books, how to find what information you're searching for, and how you can use these resources in your genealogy projects.
A librarian will be available to answer individual research questions and assist in using genealogical databases.
This workshop occurs monthly.
Call the Reference Desk at (716) 484-7135 x226 with any questions