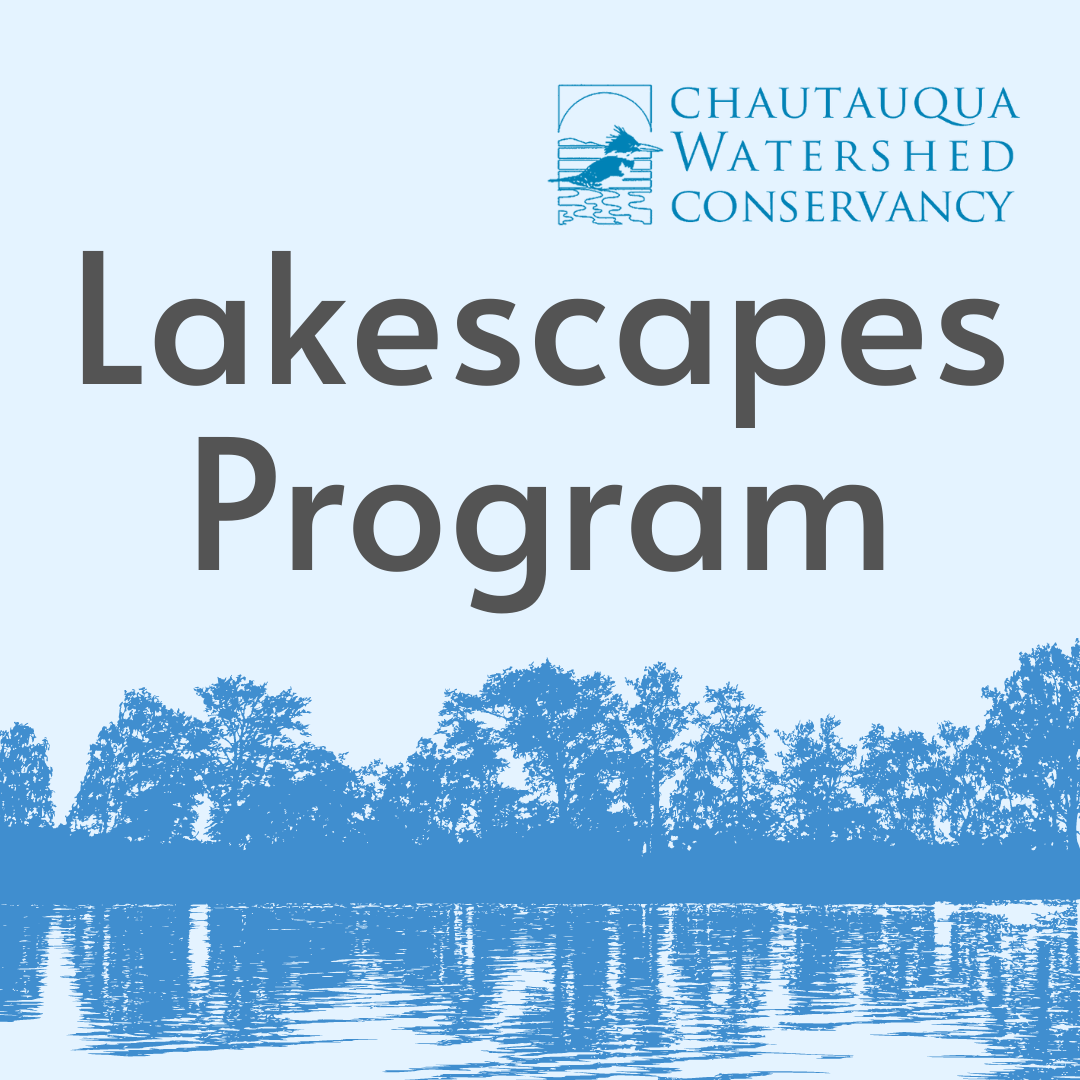 Lakescapes Program with Chautauqua Watershed Conservancy
Join Chautauqua Watershed conservationist Carol Markham for a fun, interactive discussion of the ways you can conserve and protect the water and wildlife in your yard. She will also discuss the National Wildlife Federation's Backyard Habit program and how you can certify your property as a wildlife ecosystem.
No registration is required for this free event.
This program is made possible through a grant from the Chautauqua Region Community Foundation.