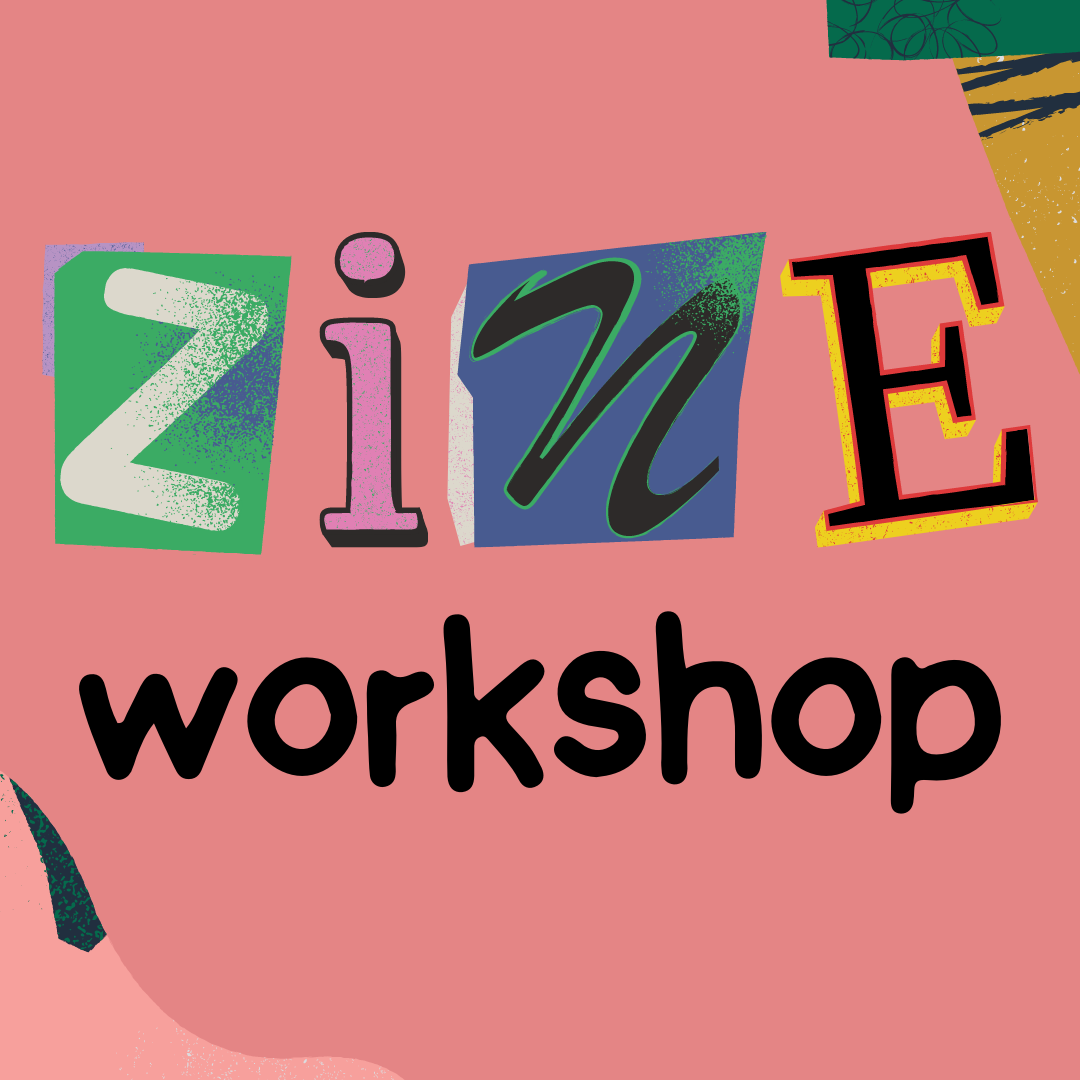 Zine Workshop with Pearl City Clay House
Pearl City Clay House will be at the library for a Zine Workshop on June 7th from 5:00-7:00pm. Learn how to create a zine at this creative program for teens and adults!
Registration opens 4 weeks prior to to the workshop and is required for this free event. Register at the Information Desk or by calling (716) 484-7135 Ext. 226.
Learn more about Pearl City Clay House here: https://pearlcityclayhouse.org/