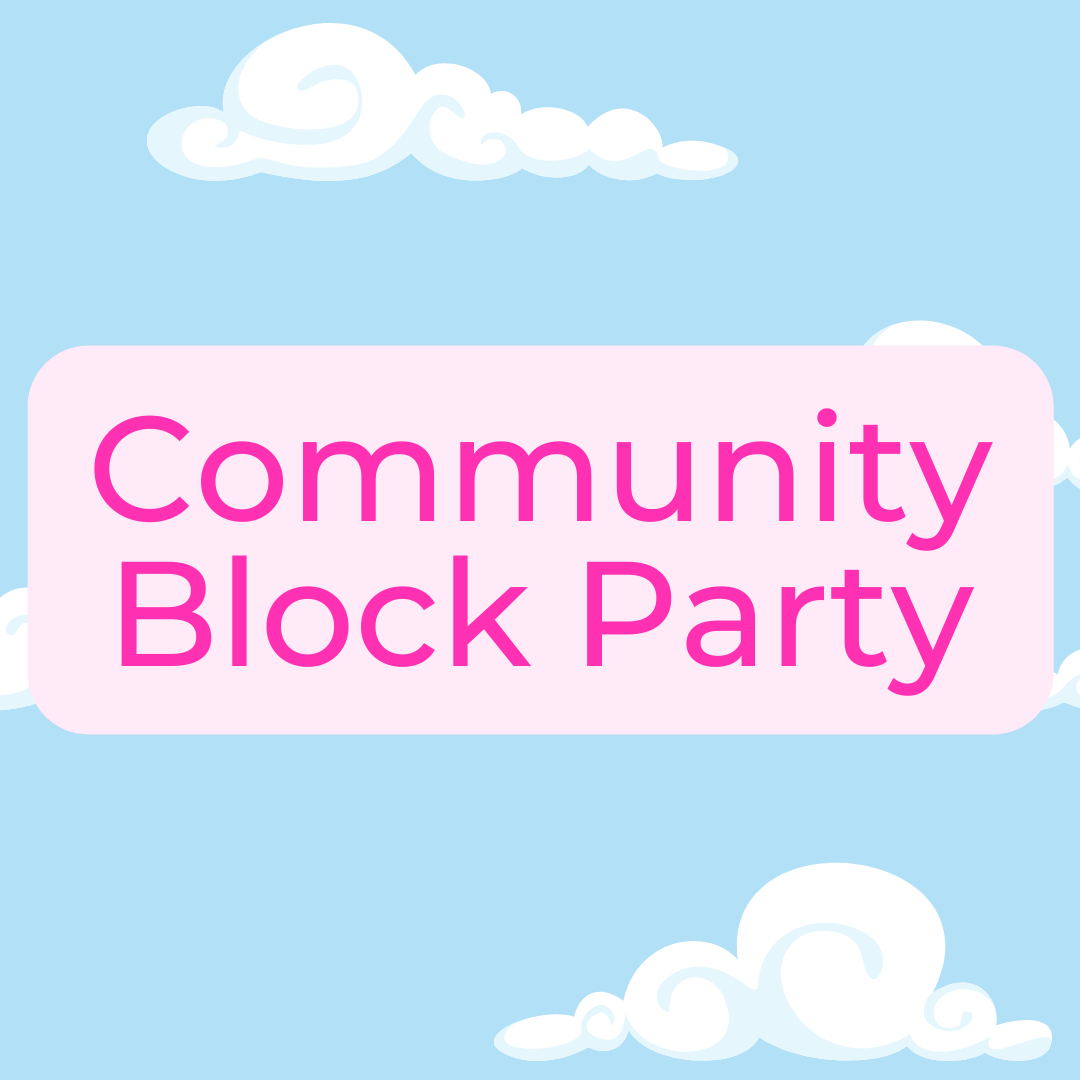 Community Block Party
The Library's first-ever Community Block Party will take place on Saturday, May 21st!
Celebrate with us and dozens of other local organizations with games, storytimes, crafting, a plant swap, music, and a food truck at this all-ages event. Learn about local events and resources by visiting organizations' tables as we celebrate the wonderful community we have here in Jamestown, NY.
Find more information at https://www.prendergastlibrary.org/community-block-party/
During the Block Party, we will also have our 2nd Annual Jim Roselle Community Scavenger Hunt! Register online any time at https://www.prendergastlibrary.org/scavenger-hunt/ or in-person on May 21st to participate.